Balancing the Facial Recognition Technology and Privacy Concern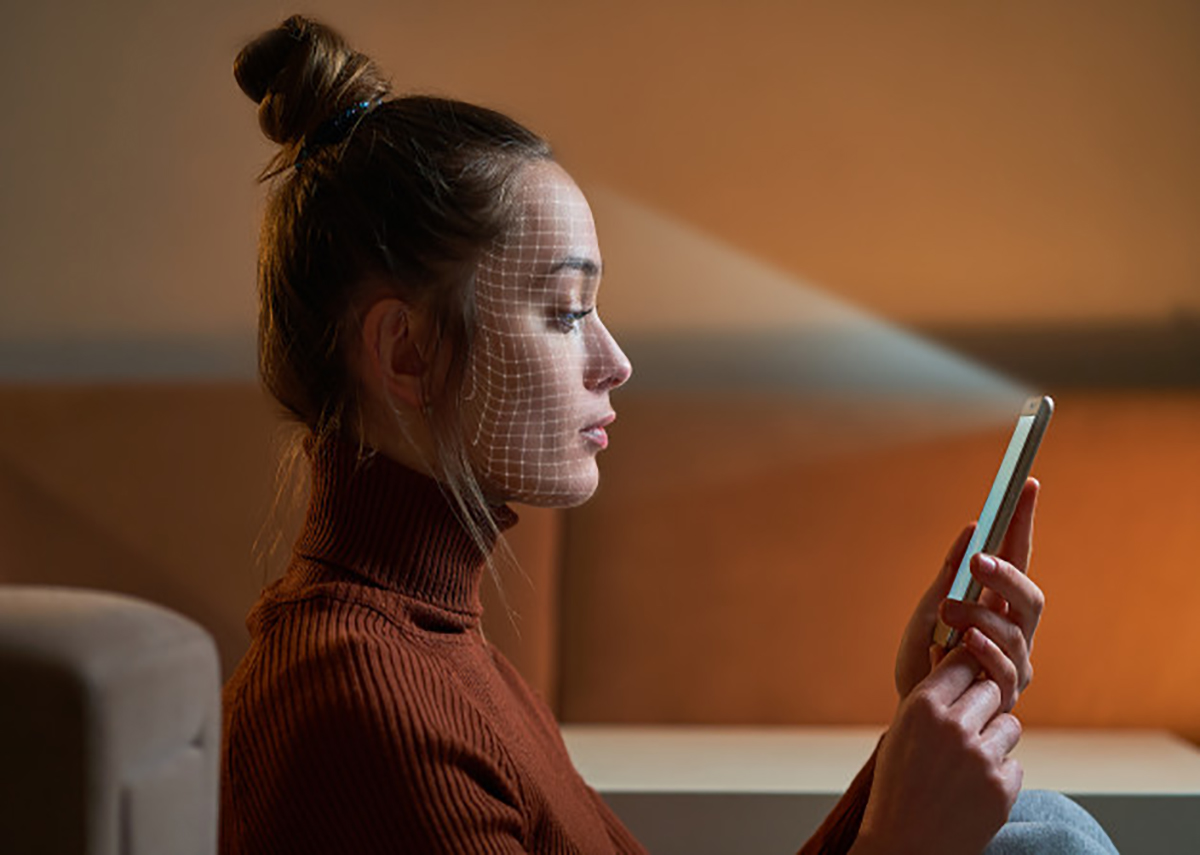 In the past few years, we have experienced rapid growth in facial recognition technology.  The global market for facial recognition will grow from $3.8 billion to $8.5 billion from 2020 to 2025, respectively. With the increase in popularity and growth of technology, professionals have growing concerns about privacy problems. Here are the three major privacy concerns regarding facial recognition:
Security breaches
Misuse of facial recognition and biometrics data
Inappropriate data sharing and storage
We can maximize the potential of this technology by understanding privacy concerns and finding solutions.
1. Security Breaches
These technologies require a lot of data storage that the government should protect properly. The increasing use of facial recognition raises concerns as to how agencies will manage privacy policies. In 2019, an unknown hacker group stole 100,000 license plates and photos from the Border Agency database. This makes the public question how the government will secure the public data.
Professionals need to study more about how they can make facial recognition a secure technology. With the advancement in our network system, we can now store data on the cloud. Cloud is by far the most secure place to store data. Cloud stores encrypted data that works as an additional layer of security. Therefore, cloud-based systems can store sensitive information using facial recognition technology.
If you are concerned about protecting your customers' data from facial recognition technology, you can switch to a cloud-based system. Cloud-based solutions will convert your facial recognition technology into an advanced security system.
2. Misuse of Data
When it comes to data storage, focusing on privacy and deriving new solutions is an everyday task. You cannot compromise on your privacy policies considering how much sensitive data you have. But when it comes to facial recognition technology, privacy is versatile. You need to isolate and encrypt your information, and the access use should be one-directional. Your platform should work as a black box without any unconditional way to access the data.
3. Inappropriate Data Sharing and Storage
Privacy concerns about facial recognition require proper data storage as a solution. This data storage should expose potential security threats and provide maximum security. Many organizations encounter a threat in the local servers as well. Therefore, you need a professional IT team to maintain network security all the time. These teams should know how hackers can gain access. This way, experts can block their paths, restricting their access to data.
Conclusion
While executing the privacy concerns for facial recognition and other biometrics, you need to focus on providing maximum security, the proper location for data storage and prevent misuse of the data. Numerous tools for security concerns are available for your assistance. By using effective privacy policies, and biometric data security, you can protect data from unauthorized access.