Best Practices for a Cloud-Native Landscape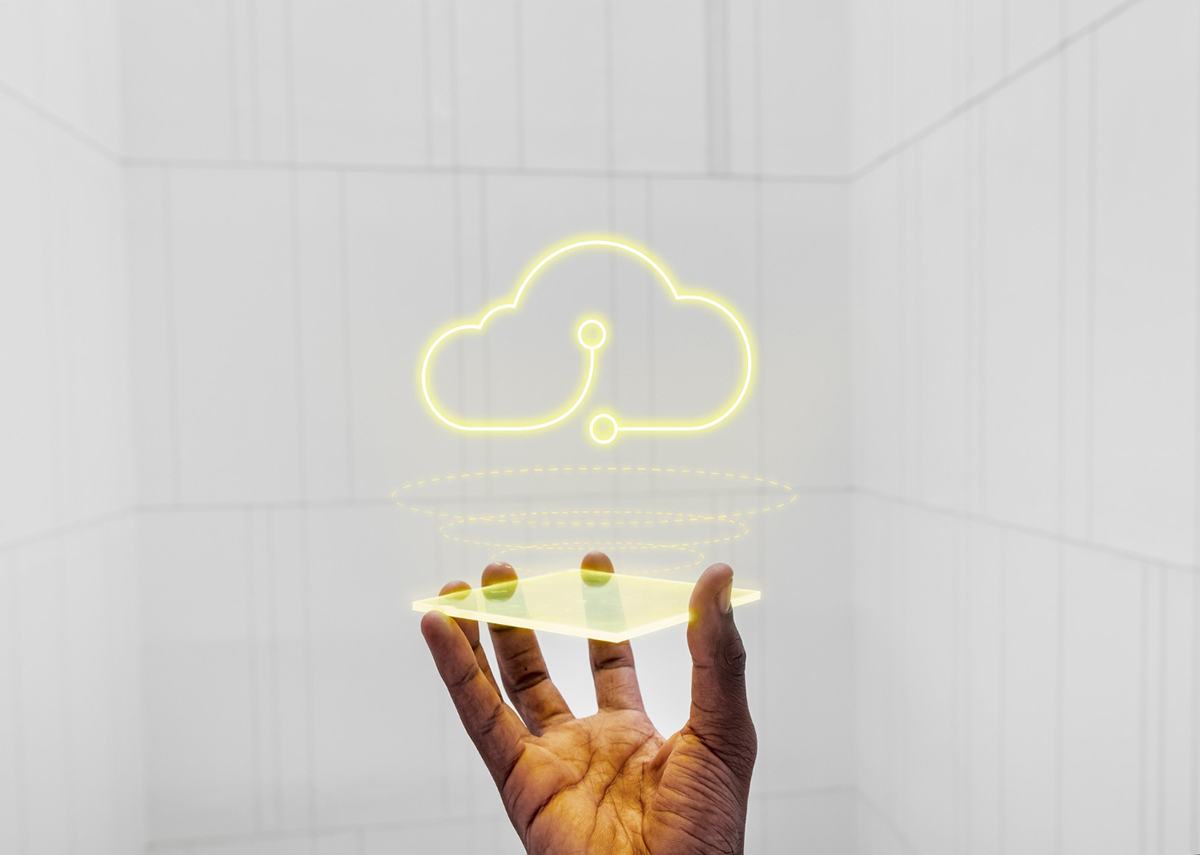 We're surrounded by technology everywhere we go. From individual grocery shopping to large-scale enterprise operations, there's only so little that the technology doesn't help with. However, the real point of discussion in this point is building a cloud-native landscape for your business. While the said objective is a time-taking process and involves a great deal of sophistication, we will focus our attention on the right principles for achieving it.
There're several things that you must understand before opting for a cloud-native landscape for your business. From getting the right tools to understanding the critical principles, it covers various aspects of a large enterprise. Here're the following benefits of opting for a hybrid cloud-native landscape for your enterprise:
Open source adoption
Faster market time
Profit maximization
Environmental agnostic
Improve operational flexibility
Better products/services
SDLC automation
Easier maintenance
Cloud-Native Landscapes Practices; 6 Main Categories
Take a look at the main categories involved in the best practices for a cloud-native landscape. You must understand each category of a cloud-native landscape to put your enterprise at an advantage:
1. Platforms
Here, we're talking about various tools and functionalities that are combined on a single platform or a handful of platforms. Through resource-optimization and several streamlining processes, cloud-native technologies become easier to adopt for enterprises with the best platforms.
2. Runtime
Runtime refers to the bundle of tools that are required to run cloud-native environments' tools. However, there's quite a debate on what kind of tools every enterprise requires as per its scale of operations.
3. Monitoring and Analysis
Observation and analytics are critical features of a live cloud-native landscape. To alert stakeholders of a modern enterprise and to monitor an organization's applications, analytical tools are necessary.
4. App Development Definition
This category refers to a tools bundle that involves other tools for developing and storing data about the latest cloud-native landscape applications. Via prompt storage and fast-processing, the development of other tools can take place.
5. Provisioning
This category refers to the foundational infrastructure of the cloud-native landscape itself. It's vital for supporting different environments and technologies.
6. Management and Orchestration
For orchestrating the necessary containers, resources, and applications, proper orchestration and management tools are necessary.
Cloud-native landscaping involves endless patterns, approaches, and methodologies for developing cloud-native applications. The latest examples include microservices, Agile, and DevOps in the market.
Conclusion
You can create better pricing models and involve your infrastructure as one of the regulations compliant ones in the industry. It's important to note the industry rules and standards before opting for a cloud-native landscape. While a native landscape differs from the traditional cloud computing infrastructure, you must know that it reduces the number of processing layers to help speed up operations.
Adding a cloud-native landscape and IT infrastructure to your enterprise can potentially boost productivity. So, check out the latest ongoing cloud-computing trends for large-scale enterprises like yours and find out how they can benefit you and your business.