What are the Top UX Trends for 2021 – Voice UI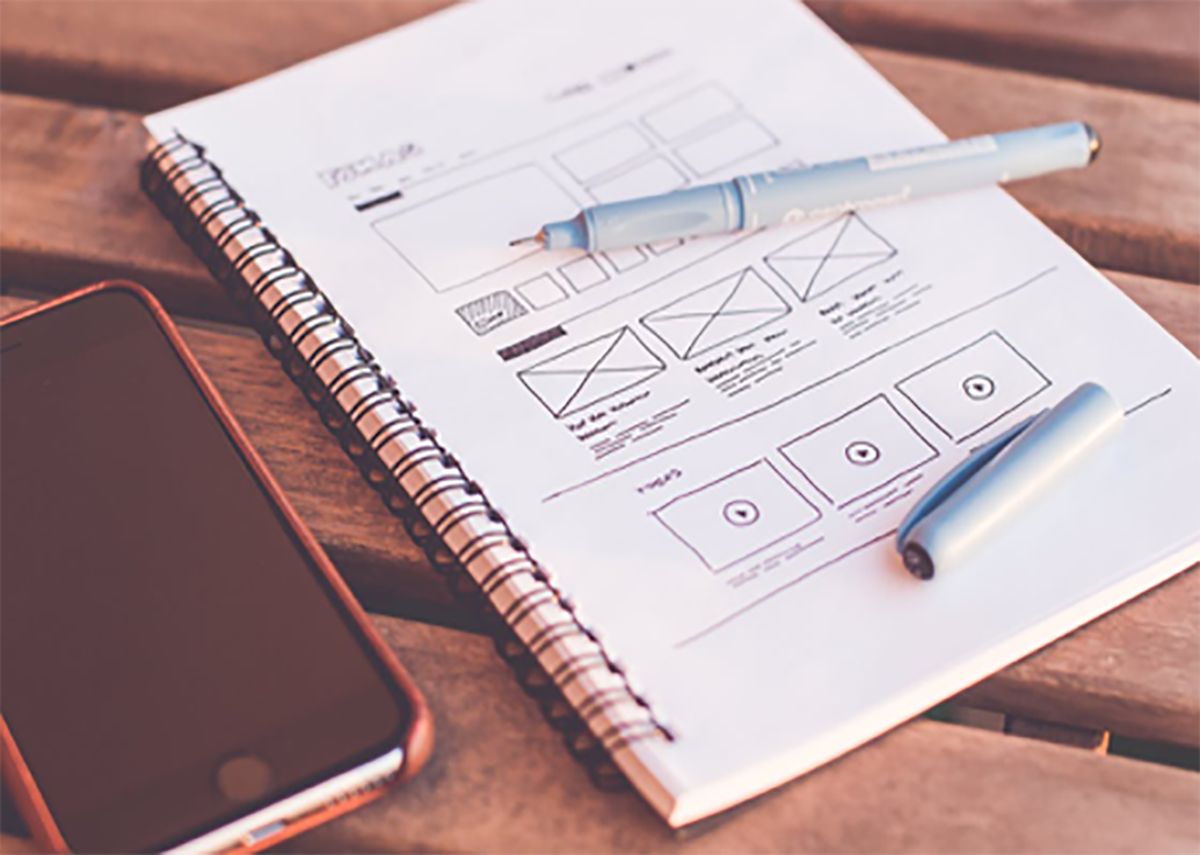 Building unique UX designs requires an innovative vision and creative mindset. In an era heavily dominated by high-tech inventions and solutions, it's a challenging task to seem unique. However, it is important for web designers to grow and update their interfaces every day. As customer behavior is consistently changing, the need to observe the market trend and following the latest UX trends will provide remarkable results. Many website designers might find it impossible to choose and update the interface. Therefore, we are sharing these top UX trends to make the decision simpler for you:
1. Voice UI
Voice user interface is one of the biggest UX trends in 2021. As businesses are adopting this trend for better user experiences, hardware such as the conventional mouse and keyboard is becoming obsolete. We can find the importance of this technology by considering the statistics of 2018. The report indicates that 41% of the US adults started using voice commands for their daily activities. Furthermore, the report stated that the percentage would rise to 50% in 2020.
Voice UI will support users by helping them navigate through complex features of digital products. They make this possible without the use of components such as screens. Another fascinating statistic is that 30 percent of searches on Google by 2020 did not include the use of screens. The top benefit of using this UI trend is that it limits the use of a graphical user interface. This results in enhancing the user experience on websites or applications.
2. Micro-interactions
Micro-interactions are not new, but they're a top trending technique you should follow this year. Micro-interactions are available in almost every electronic device and most applications. It can make a huge difference between an exceptional website and a good one. This trend on a user interface helps you establish a brand's personality, set the atmosphere, and tell a story to the audience.
Micro-interaction enables you to surprise your users by experimenting with new designs and solutions for your interface. You can design a suitable interaction by considering the ways in which a user can interact with your platform. This strategy will help you engage with the audience while they visit your website or application. Therefore, any website or application that does not include micro-interaction will get overshadowed.
3. Dark Interfaces
Many designers are considering creating a dark mode when designing websites or applications. But the dark UI design becomes a trend when top companies in the industry started shifting to dark mode. For instance, Android and Apple users can choose between two types of dark modes; System dark mode and the Force dark mode. Furthermore, applications such as Google and Microsoft are using dark UI design for their e-mail as well.
Dark mode reduces screen glare and eye strain, thereby protecting the eyes. Users who previously avoided excessive screen time are now preferring dark mode, making this trend more popular. Besides being beneficial for users, the dark mode trend is helpful for designers as well. If you are willing to follow the latest trend that your users will appreciate, try updating your UI design to dark mode.
Conclusion
When designing a website or an application, consider that the design is a means to communicate with the audience. You need to analyze the changing user behavior and adjust your platform accordingly. Design is a visual language you can use to communicate with the audience. It reflects your product and brand reputation.