The Best Cloud Computing Languages of 2021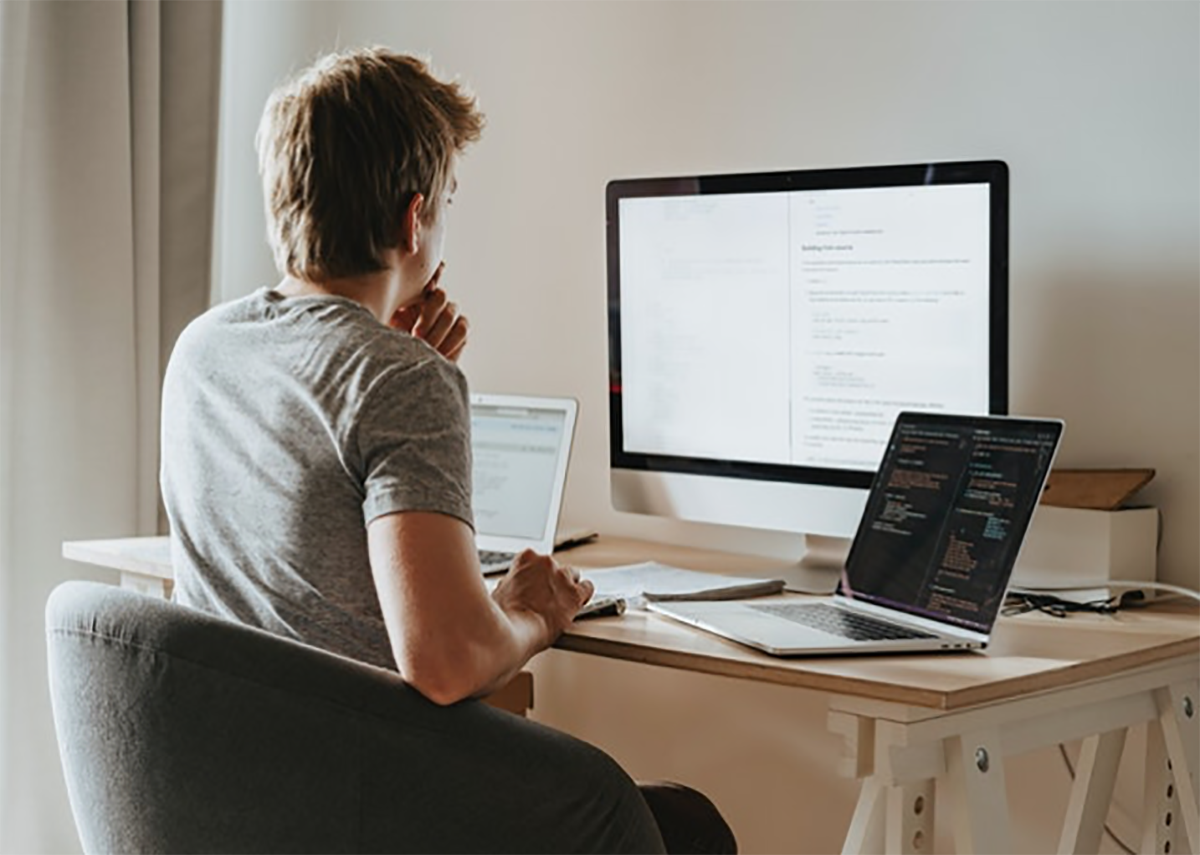 Cloud computing refers to online computer system resources such as data centers for storage or computing power. Cloud-based computing systems don't need active management from the user and don't necessarily require on-premises IT infrastructure for swift operations. Moreover, cloud computing services providers also offer many features and functions that only require reliable internet connectivity for effective use. Many businesses are shifting to cloud-based environments for data storage. The growing demand is deriving the need for more cloud computing programmers.
Engineers and programmers use cloud computing languages to develop robust networks, automate websites, or build cloud storage. Therefore, here's a list of the best cloud computing languages of 2021 that are slowly but surely making the mass adoption of cloud computing a certainty.
The Best Cloud Computing Languages
Python
Python is the best language for beginners in the programming world. It offers a high-profile experience with readable functions and features. This language is popular among programmers around the world in various industries. One of the reasons for that is the development possibilities that this language offers in different fields. It simplifies the creation of applications for web, academic programming, data science, and API. It has expansive support libraries, modules from third parties, open-source development, and high speed.
ASP.NET
ASP.NET is a programming language of Microsoft that offers various functions to create and develop websites and web applications. The key feature of this programming language is that it allows you to view web pages across different browsers with the help of high-end solutions. Furthermore, ASP.NET's frame is accessible and easy to use, allowing programmers and developers to efficiently design reusable and stable applications.
Ruby
Ruby is among the top programming languages for cloud computing. However, this language is easier for beginners in the cloud computing, development, and programming field. Newbies find Ruby easy-to-use, and they become proficient in it in less time than other programming languages. In addition to the ease of use, Ruby offers many resources to assist programmers in the cloud-computing field. This programming language has over 60,000 libraries along with various frameworks to choose from. You can create robust applications and cloud computing services related to data and IoT using Ruby. Moreover, it has an active developers' community to help with any major or minor problems.
Conclusion
There are many options for you to choose from when it comes to programming languages for cloud computing. The languages we have listed above are the most popular ones in the industry today. It is worth mentioning that these languages are common due to their efficiency, features, functions, and excellent compatibility with numerous cloud computing apps developments. Hence, that is what makes them the top choice of cloud computing professionals across different fields.