Top 5 Cybersecurity Trends and Predictions to Look Out For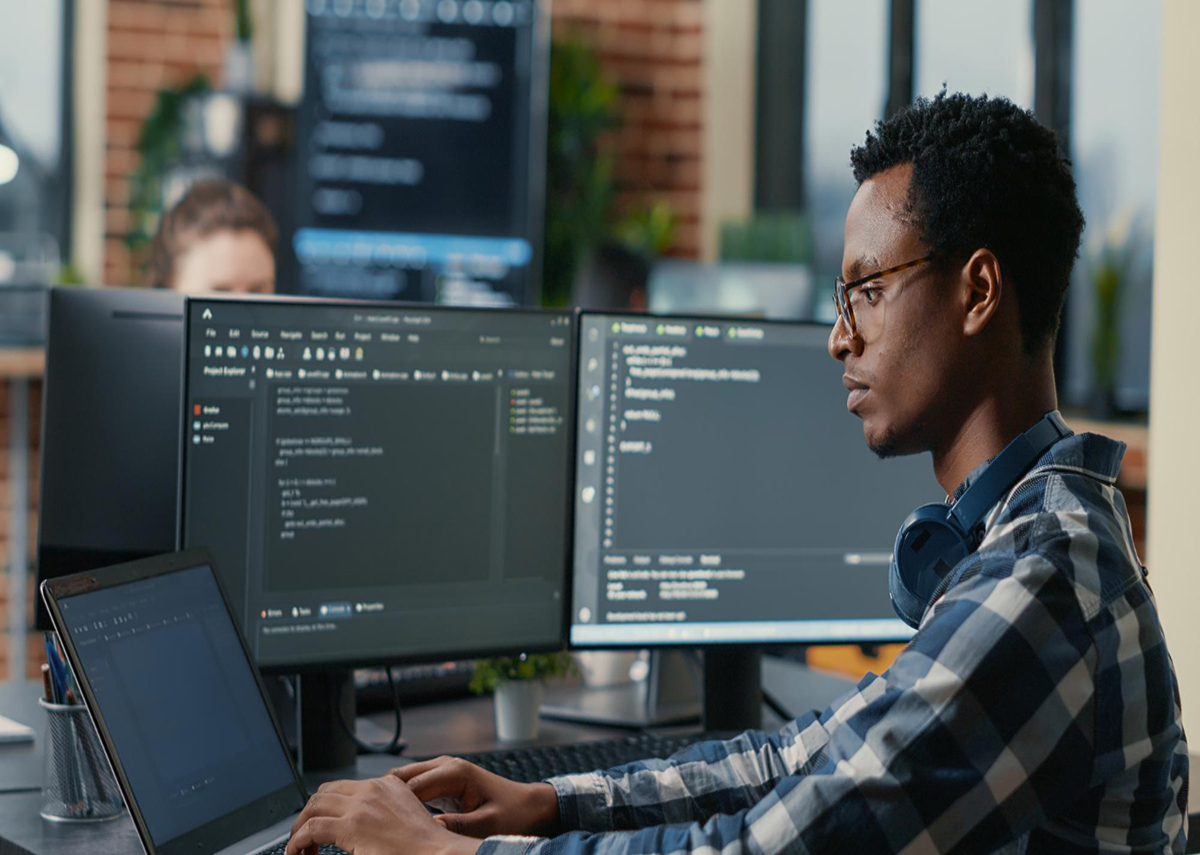 Cybersecurity is developing quickly as crooks and hackers compete to outsmart one another. Hackers can reveal your personal information and potentially stop your business activities for a few hours or days. Hackers can leak secret information while halting all various business activities for any number of days or hours. Data security and risk management are now concerns for individuals but, most importantly, for firms' boards of directors and entrepreneurs.
Here are the top 5 cybersecurity trends and predictions that you should look out for and add to your life to stay safe and secure:
Use Awareness
Businesses and organizations are taking significant steps to tighten their security protocols as cyber threats become more intense daily. To avoid expensive identity theft and network intrusions, cybersecurity awareness is crucial. It might aid in stopping the barrage of threats and assaults.
The Internet of Things is Evolving
There are additional prospects for cybercrime thanks to the Internet of Things (IoT). The Internet of Things (IoT) describes physical objects sharing data over the internet that are neither computers nor servers. The move toward remote work is aiding this growth. The majority of IoT devices have less processing power and storage space when opposed to laptops and smartphones.
Attacks on the Healthcare Sector
Cyber threats in the healthcare industry expose many people and organizations to liability and security concerns. Healthcare firms increasingly give their digital security needs a lot of thought. Healthcare enterprises continue to face a threat from data breaches as sensitive information about clients and patients remains the top target for cybercriminals.
Disciplined Data Privacy
The development of data privacy is a field unto itself. Businesses that violate regulations lose the trust of their customers. Almost every area of a company is impacted by data privacy. Today's business priorities are employing data privacy officers, guaranteeing role-based network access, multi-factor authentication, and external reviews to pinpoint problem areas.
Artificial Intelligence
Businesses use artificial intelligence and machine learning to improve their security infrastructure is on the rise. NLP, automatic threat detection, and automated security systems have all benefited greatly from artificial intelligence. While using data-poisoning and model-stealing tactics, artificial intelligence allows for more accurate threat detection among enterprises.
Benefits of Cybersecurity Trends and Predictions
Here are the significant benefits of cybersecurity trends and predictions:
Your company can benefit from full digital protection offered by cyber security solutions.
These features can guard against severe data and financial losses that a company or its employees might suffer.
In addition to the data losses and financial hardship that a cyberattack may cause, a victimized firm may also suffer from missed productivity. Cybersecurity trends, in this case, save a company's productivity from getting lost.
Your information will stay private and safe, and the spyware makers won't be able to collect it.
To be relevant in modern times and secure yourself from cyber hacks and damages, it is essential to be aware of the latest cybersecurity trends and predictions. The cybersecurity trends mentioned above can help you secure your data and business most efficiently.