Do You Know About These 10 Strategic Technology Trends in 2022?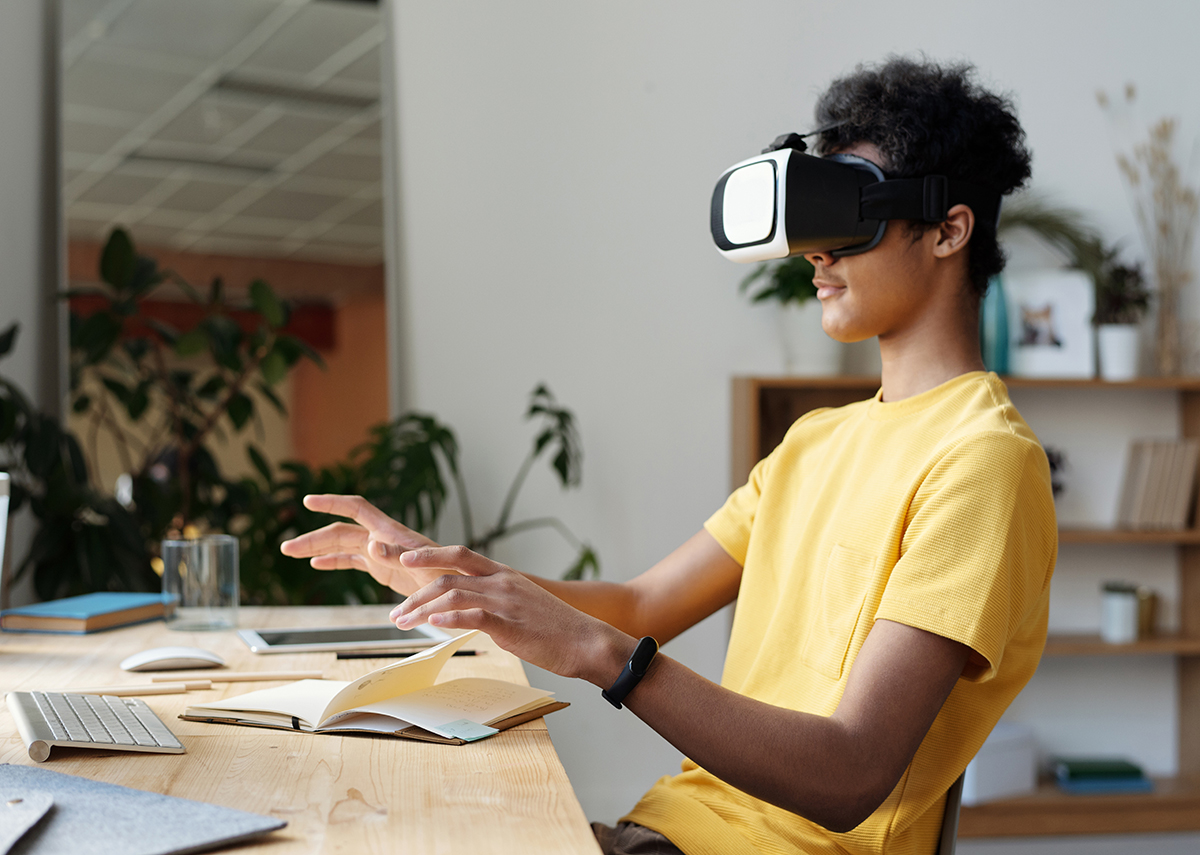 Experts identify the most critical technological trends for businesses every year. Although professionals use different perspectives to create a slightly varying list of tech trends, most conclude on the same concept. What is that concept?
Well, technological advancements are here to stay and improve the current global industry landscape. CEOs in many industries realize that accelerating technology adoption across their businesses is the only way to remain competitive. However, adopting any technology isn't a simple task.
It requires careful planning and future economic risk assessment. For now, let's discuss the top 10 technological trends:
1. Cloud-Native Platforms
It's a technology that enables experts to build agile, elastic, and resilient application architectures to respond to the fast-paced technological innovation in the global industry. It's better in several aspects when compared to traditional cloud computing because it eliminates the heavy IT maintenance, majority of security risks, and operational complexity.
2. Data Fabric
This technology has helped businesses generate, store, process, and integrate data across various platforms for easy access and sharing. Data fabric technology achieved higher efficiency and productivity for businesses since data users could share and use it anywhere in the world. Moreover, data fabric also outlines where data is required the most, which reduces data management efforts tremendously.
3. Cybersecurity Mesh
This technology is highly regarded for its composable and flexible architecture, allowing integration between disparate and distributed security services. The tech trend aims to produce efficient and cutting-edge security solutions for digital assets and move control points nearer to the asset it's protecting. It's also capable of checking for policy compliance across various cloud and non-cloud environments.
4. Composable Applications
Composable applications serve one primary purpose– to enable businesses to reuse the same codes and coding frameworks to create new and business-centric applications. It speeds up the time businesses typically require for launching software solutions in the market.
5. Privacy-Enhancing Computation
Due to the spiking privacy issues worldwide, privacy-enhancing computation enables the safe processing of sensitive data in untrusted digital environments. The rising consumer concerns about how companies and popular brands exploit their data led to the discovery and improvement of privacy-enhancing computation.
6. Decision Intelligence 
As the name suggests, the technology helps businesses make quicker, efficient, and right decisions using minimal resources. It refines the decision-making process by using intelligence. Decision intelligence has the potential to automate the decision-making processes through the perfect mix of simulations, AI, and augmented analytics.
7. Distributed Enterprises
For the post-pandemic world and business environment, distributed enterprises brought the perfect solution. It represents a new business model where employee experience, digital consumer experience, and product experience matter the most. It also supports hybrid workplaces with remote employees and greater business-customer relationships.
8. AI Engineering
AI engineering refers to developing and promoting artificial intelligence across numerous industries. It enables enterprises to achieve data extraction efficiency, streamlined production models, and more through AI implementation across critical business processes.
9. Total Experience
Total Experience or TX combines customer, employee, and user experience with multi-experience to accelerate business growth through improved digital touchpoints. As UX and CX, TX also aims to improve satisfaction, loyalty, and experience but for different types of individuals related to an enterprise.
10. Hyperautomation
The technology refers to identifying, vetting, and quickly automating as many business processes as possible to have an organization's more efficient operation base. It enables better scalability and remote operations.
Conclusion
Learning about new technologies could unlock new opportunities and improve business efficiency in ways you haven't imagined before. The wheel of development constantly churns in the world of technology to create better living and working environments. Keep learning about the cutting-edge technological advancements and how they can improve your business operations!