The Latest Crypto Crash: Here is What You Need to Know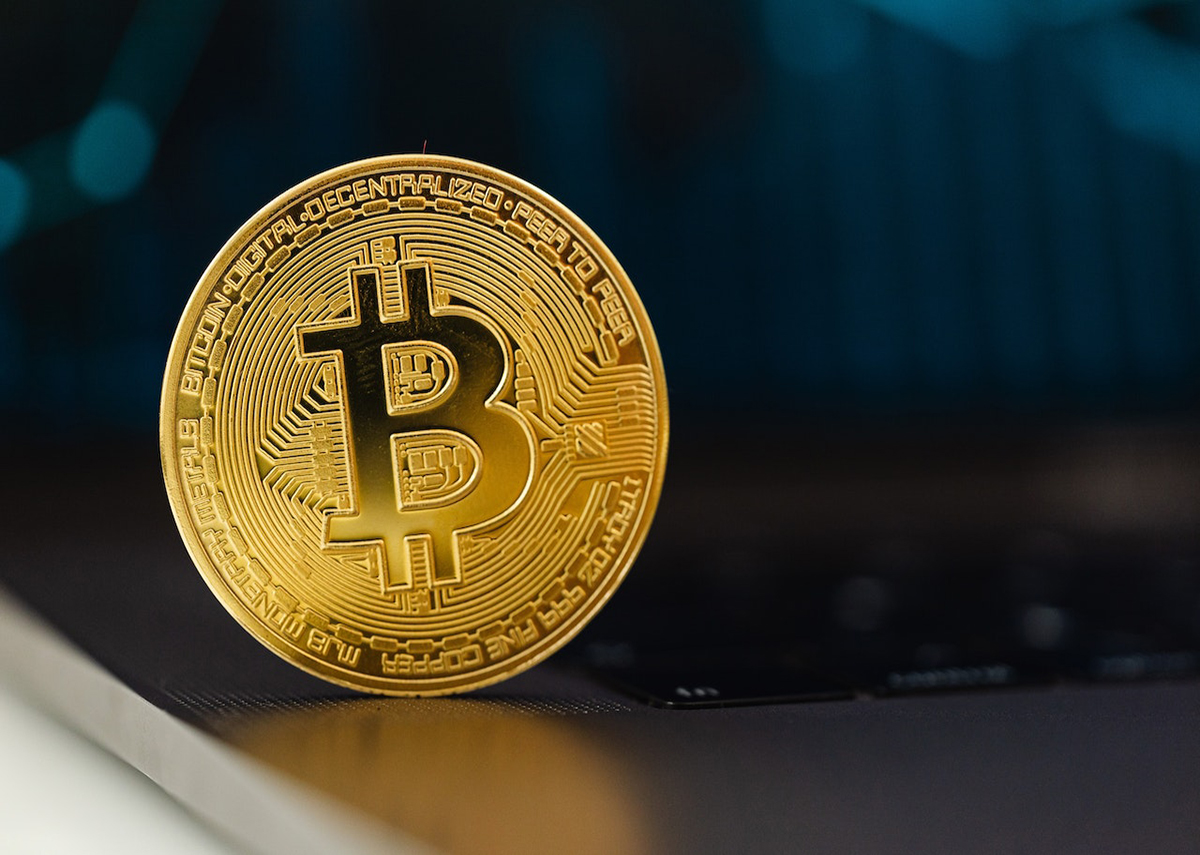 You may already know how Bitcoin reached its all-time high in April 2021. However, by November 2021, the entire cryptocurrency market crashed, causing investors to lose a significant amount of money. Before you decide to invest in cryptocurrency, it is very important to understand what a crypto crash is, and how to look out for it. Let's have a look at how you can identify a crypto crash, and also discuss the recent incidents regarding it.
Bitcoin Isn't the Most Stable Cryptocurrency
As mentioned above, Bitcoin reached its all-time high value earlier last year, reaching up to approximately $64,000. Ever since it has gained popularity, many crypto investors and investors have touted Bitcoin as a hedge against inflation, meaning that it doesn't get affected by inflation or economic policies. Generally, Bitcoin is known to perform well in sync with the stock market, but that isn't always the case.
According to recent reports, the increase in inflation has also caused a steep fall in the Bitcoin price, which currently stands below $20,000. Nevertheless, this impact shows that Bitcoin has become a bigger and more mainstream market.
Stablecoins Aren't Entirely Stable
Stablecoins are cryptocurrencies tied into another physical currency, commodity, or financial factor. It aims to provide an alternative to real-life currencies through which you can invest. They are called tokens and are used as a form of payment for exchanging goods and services; their determining value is the same as any other currency. They are digitally mined and are found in sophisticated computers that solve difficult mathematics problems, which rarely benefits a cryptocurrency investor.
Currently, bitcoin has lost most of its value, going down to its lowest this week, which is $19,000; it's safe to say that with bitcoin going low, it's taking the whole cryptocurrency market down with it.
The cryptocurrency market's collapse may set fear in investors because the steep declines have caused investors to retract their money. The recall of cash has also caused other cryptocurrencies to lose their value.
The Big Crypto Crashes of 2022
Terra (LUNA)
Earlier this year in May 11th-12th, the cryptocurrency market reached a terrifying fate of the market being crashed. Terra(LUNA) crashed from$120 to $0.02, a 99.9% correction within 48 hours of a black swan event. The LUNA crash continued further 99% and then again another 90%, dropping to $0.00000112 against the USDT.
How is Terra (LUNA) linked with USDT?
The Terra ecosystem is based on the adoption of USDT as a stablecoin; hence, they are linked. They both rely on each other to increase eachothers demands by the loss of one for a small time period. Due to that the supply for LUNA became deflationary. The LUNA Guard Foundation (LGF) scrambled to support USDT by liquidating bitcoin wallet in order to its value, but ended up going from $119 to $11 in April 2022.
Bitcoin
Bitcoin received a devastating drop after the crash of cryptomarkets, the value dropped fter hitting a peak $60,741 in November 2021, slumping to $19,000 recently. The inflation may not have directly impacted the cryptocurrency but due to rise is costs, most cryptocurrency investors were required to extract their investments due to the sheer need of it in modern economic situation.
Conclusion
Bitcoin, due to its popularity, may not be failing much in the cryptocurrency market based on its popularity. Its sudden boom is facing new lows every weak and providing less reward. But in comparison to another limited format of cryptocurrency, bitcoin provides a well base for investors to invest in, despite the lowering levels of its value.