Tips To Secure Your Virtual Network Platform in a Cloud Setting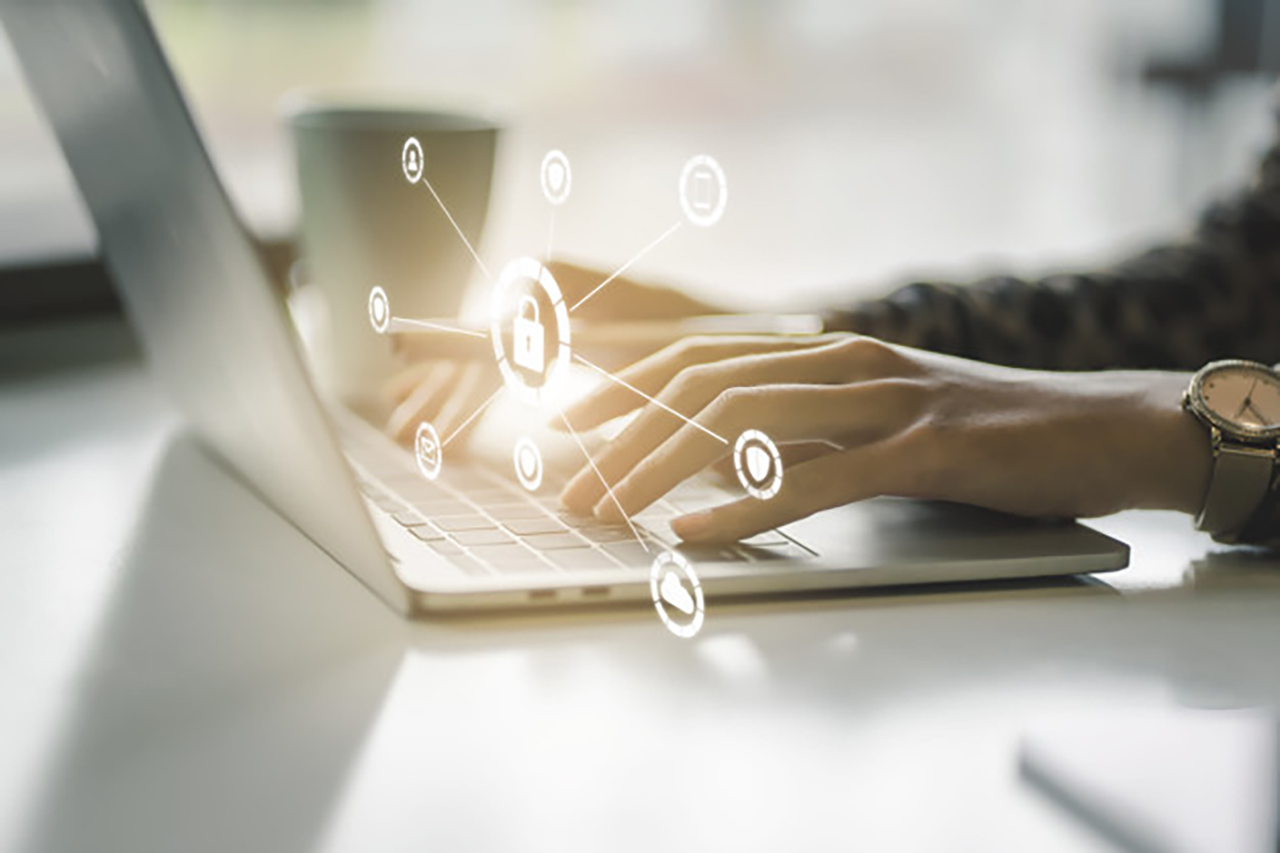 DDoS or Distributed Denial-of-Service attacks are targeted at servers by disrupting their normal traffic by crushing the server or its neighboring infrastructure with an overflow of internet traffic. Studies claim that the number of DDoS attacks reported in the commercial field is the highest in the last few years and the number is rising every year. Currently, hackers are relying mostly on targeted application-layer and HTTP attacks.
On top of that, the security incidents in the field are growing phenomenally making it important for the enterprises to be well-prepared to tackle such incidents. Note that the key to making your virtual network platform secure in a cloud environment is likely to be within your hypervisor, which can be a computer hardware, software, or firmware that creates and runs virtual machines. Below are some of the brilliant tips that might want to consider when securing your virtual network platform in a cloud environment.
Virtual machines and cloud security
It's important to integrate your virtual machine security into the hypervisor layer. This is the best way to enhance your virtual machine performance without compromising its security. On a related note, since the VM is integrated into your security, it'll design a tough cloud security practice at the very base level. Furthermore, make sure that your network and data points are always secured as you use the cloud platform. Additionally, you can create your access control methods or policies when using virtual machines to scale between on-premise as well as cloud systems.
Multitenancy and Cloud management
When you are working in a cloud setting, you are likely to encounter several layers of multitenancy when logically isolated and physically integrated instances or tenants operate in a shared platform. Hence, your virtual infrastructure policy must be capable of handling sharing of resources among multiple users. This explains the necessity of handling virtual machines and resource isolation properly.
Moreover, you can control or handle the flow of data through your cloud platform by segmenting the virtual machines and hypervisor based on the configuration and policy. You can control the data delivery as well depending on your workload organization. This level of flexibility is sure to offer integrated security as well as control over multiple data sets and applications. Keep in mind that security in cloud computing is non-unilateral. Rather, it is a set of several measures and tools that can create an impact over a multi-cloud strategy.
Compliance and security for your virtual network platform
You will need to adhere to several industrial standards and requirements in the technology field. Thankfully, you can effortlessly enforce all such requirements within your cloud platform. For this, you must make sure that your cloud service provider is an expert when it comes to handling compliance workloads and regulations. This will help you incorporate your on-premises data into the cloud.
While some service cloud providers tend to deal with business associate contracts that process healthcare data for preserving Health Insurance Portability and Accountability Act compliance, some providers tend to improve e-commerce accesses to maintain Payment Card Industry compliance. Apart from the compliance and regulation requirements, make sure that your platform boasts enhanced management and security. As mentioned earlier, you can accomplish the task with the help of a hypervisor and eventually, install the next-generation cloud security model into your platform.