Why You Should Use The Hybrid Cloud Approach for Cloud?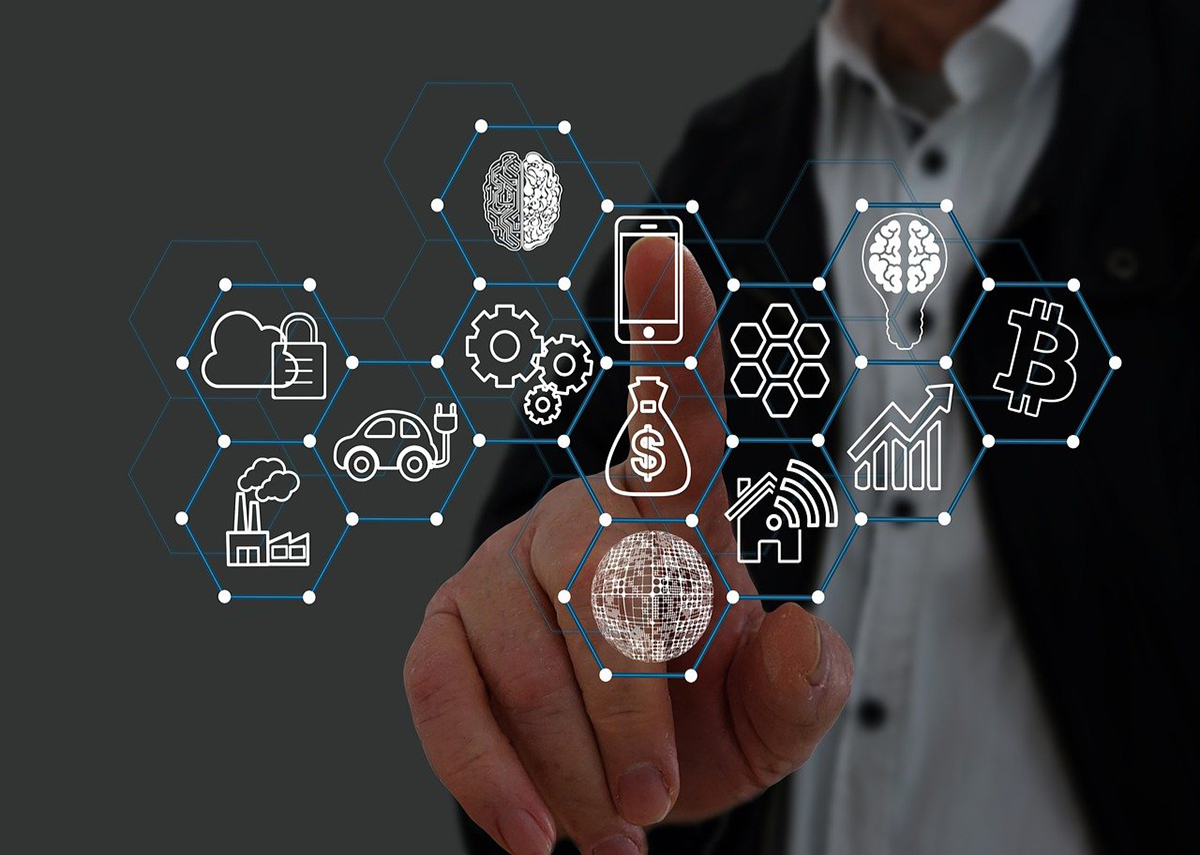 A hybrid way of offering cloud services combines the pros of enterprise private cloud services, public cloud solutions, and dedicated hosting. It has been popular over the past few years because it allows businesses to get the perks of every single service and lessen risk levels simultaneously. Hybrid cloud allows splitting the resources and data of a business enterprise between multiple storage types.
The security concern is among the prime concerns for business entities that think about transitioning into hybrid cloud. The route to public-type computing is possibly frightening for a business that bothers regarding possible public network threats going into their network. Public cloud security concerns are among the contributory factors in hybrid cloud solution models becoming more popular.
Organizations may blend the security and privacy that private cloud services offer with the big scalability of their public cloud counterparts to satisfy what they require. The private cloud is capable of working as an environment of dedicated hosting. Anyhow, a few businesses look to combine their legacy infrastructures with private cloud for an easier, gradual change to a complete cloud environment.
Improved Flexibility
The hybrid approach enables businesses to handle their applications and structured sets of data more efficiently. Businesses can have their private cloud-based and dedicated server-based data with the most value, stored on a location that will give them full control over its security with little risk.
After that, they could use public cloud storage space for the ability to scale up. New public cloud-based applications are testable to check not just the system but also the feasibility of the application. Utilizing the public cloud will offer much financial relief, and it will enable an organization to get full control over its most valuable sets of data.
Lowered Costs
The TCO (total cost of ownership) of one enterprise using a hybrid-type cloud interface is fewer as compared to another that utilizes an exclusive dedicated hosting or cloud system. Hybrid cloud-type systems do not require big infrastructure. With it, you will use a facility that you can pay for when you need, allowing complete influence over your IT costs per month.
Your whole backed-up data will also be on the cloud, which will lower costs even more. With many public cloud solutions' assistant programs, you can correctly measure what you require as well as avoid paying too much for possibly useless capacity. Solutions like Amazon Web Services and Azure are made in a way that tries to lower paying too much for cloud requirements.
Combine And Maximize Present Assets
The hybrid environment enables using internal space and external space on an as-needed basis. That benefit will allow scaling at any time you require it, thus ensuring that it never meets its limit. Anyhow, in the event of normal demand, you could easily handle it with your in-house systems.
When your capacity starts nearing its limit, it is possible for you to migrate entire apps and solutions to the external cloud with little ado. Likewise, when you can scale up internal capabilities or you have to reduce capacities, migrating public cloud-based services is also possible for you. The quality of hybrid systems being flexible, plus their ability to combine the pros of the different cloud solutions are among the reasons why they are becoming more popular.
Security
The fact that hybrid cloud systems have emerged is evidence that their public counterparts have not quite worked. Keeping your entire sensitive data stored on the public cloud is risky as it means security is up to another entity. IT resources being on the public cloud would result in you having a lower amount of control, so that should not happen.
The compliance issues, performance requirements, and security problems demonstrate that going local is not only good but also essential. Hybrid cloud allows deciding which services and apps should be moved to a public cloud, plus which ones have to remain private. Utilizing public cloud means not having to overload your secure private cloud space.
Encourage Innovation
It is possible for an enterprise to create, test, and stage its new applications with the public cloud. With it, it becomes possible to cut down failure costs as well as understand your future capacity for a given app. You can pay attention to development, and not bother about the possibility of going beyond your limits.
After testing an application in a secure way, you could switch its most secure and valuable parts to a private cloud and then deploy that public cloud-based product. The public cloud's emergence has enabled more innovation because of the nigh-unlimited scalability potential as well as the low cost concerned. It is possible to protect your security and privacy in a way that does not compromise your business requirements. Using the hybrid environment possibly means not having to arrange your present infrastructure differently to test a fresh service.