Everything You Need To Know About Cloud Computing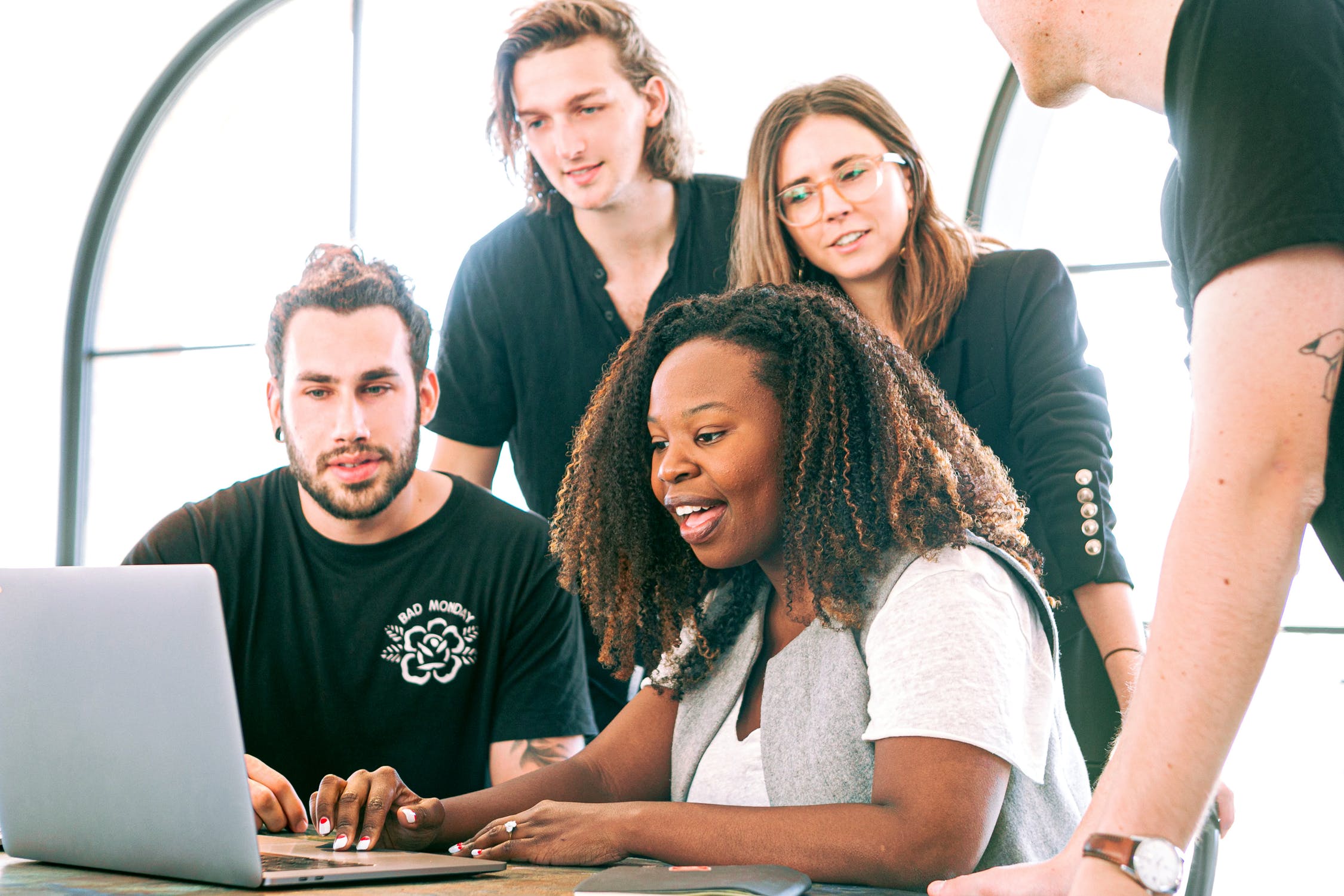 The number of companies that are up-and-coming in this field have increased remarkably over the years. Plus, most enterprises have succeeded in meeting their business goals and expanding their company. Note that this gradual and steady growth of a company usually demands the need for more storage place to keep their confidential data and other sensitive information safe. In fact, companies are striving to avail larger storage space that offers multiple features and appealing qualities. Here's why cloud computing is important.
What is cloud computing?
Cloud computing can be defined as 'the practice of using a network of remote servers hosted on the Internet to store, manage, and process data, rather than a local server or a personal computer'. In simple words, cloud computing offers access to convenient, ubiquitous, and on-demand network and resources. Furthermore, it comes with a range of features and services. Here are a few incredible features of cloud computing.
Resource Availability
Cloud computing is designed as a multi-tenant model so that it can serve many users at a time. It offers a vast range of virtual and physical resources to the customers that can be altered according to their preferences or demand. While the server will be under the control of the hosting provider, customers will always have access to their data.
On-Demand Self-service
This is one of the most significant and coveted features of cloud computing. Note that the on-demand self-service feature allows a customer to continuously monitor their allocated network storage, server uptime, and computing capabilities. In other words, you will not have to rely on IT support for performing necessary actions.
Easy maintenance
When it comes to cloud computing, the customers will be able to maintain the servers without any hassle and the server downtime will be insignificant. In fact, there will be no downtime at all sometimes. Plus, the service is accompanied by frequent updates to enhance the overall performance gradually. Note that the latest updates will be the most compatible one with your devices and tend to perform way faster when compared to the older versions.
More network access
Another major upside of cloud computing is that the user is able to retrieve the data that is stored on the cloud or upload data to the cloud storage from any place using a device and reliable internet connection. This entire process is hassle-free and cost-effective, making it valuable for small scale businesses.
Availability
Do you know that the capabilities and features of cloud computing can be extended or modified accordingly to the customer's requirements? Note that the server tends to continuously analyze the usage of storage and lets the user buy additional storage if required at cheaper rates. This service is always available and can be availed from any place with a good internet connection.
Automation
Cloud computing tends to automatically evaluate the data required and support metering proficiency at certain areas of services. The customers will be able to control, analyze, and report the resources usage. Without any doubts, this feature will offer transparency to both the host and the customers.
Cost-effective
This is a one-time investment plan. Even though the host or the company will have to purchase the storage, they can easily save on their associated monthly and yearly expenses by providing a small percent of the storage to multiple companies. Of course, there will be some maintenance and extra expenses but it'll be extremely low.
Security
One of the great features of cloud computing is the security it offers to clients. It makes a screenshot of all the information stored on the server so that the customers will not have to suffer data loss even when one of the servers gets damaged. Note that the data will be stored in the storage devices that cannot be accessed or hacked by other people. Simply put, the cloud data storage service is reliable, easily accessible, and quick.
Pay-as-you-go
When it comes to cloud computing, the users will have to pay for the storage space they have utilized or the services they've availed. You won't have to pay any hidden charges in this case. Occasionally, some storage space will be allocated to the users for free making it one of the most economical options.
Conclusion
Cloud computing comes with a wide range of features that are beneficial to the host as well as the customers. While customers can rely on the host for maintaining their servers and tackling storage issues, the host can benefit from their customers by charging a monthly fee for their services. This fee can be used towards purchasing the software and licenses for their business operations.
The main benefit is that even with the huge security feature, the access time is too low. Hence, one can upload and download data from the cloud in no time. However, you must have a supporting device and reliable internet connection for this, as mentioned earlier.