7 Amazing Tips to Build a Secure IT Infrastructure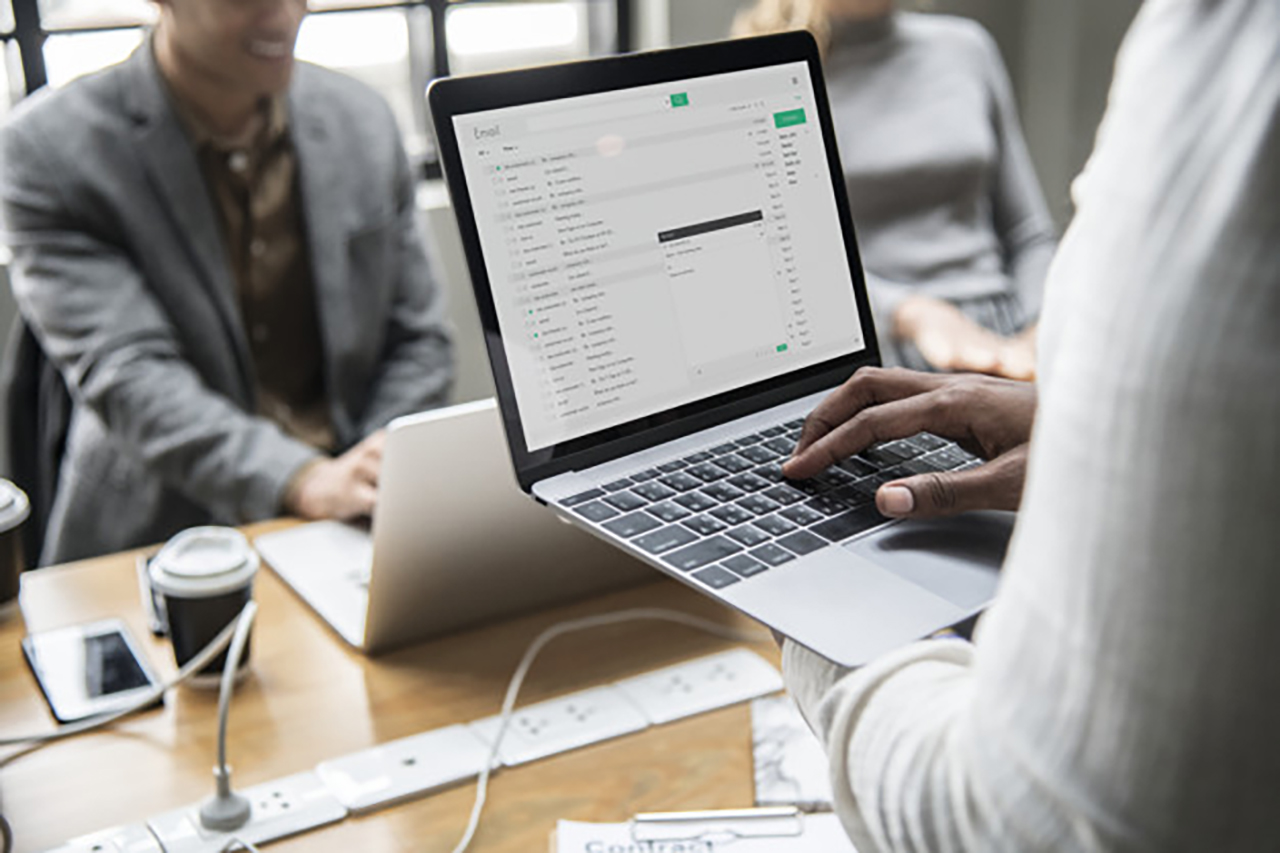 The main motive for almost every business owner these days will be to boast a secured infrastructure or organization. Unfortunately, this is not at all an easy or a simple process. On the other hand, it can yield the opposite results if not handled properly. Below are a few useful tips that you might want to consider when developing a flawless security plan for your enterprise.
Policy review
Performing a policy review is one of the most important factors that you must consider when developing a secured infrastructure. Unlike most people think, policy reviews must not be confined or limited to just the details of the employees who have access to the network. Rather, it must include elements such as internet usage policy, equipment usage policy, email policies, mobile device policies, etc. The latter is extremely important if your company promotes the concept of BYOD (Bring Your Own Device).
For instance, ransomware and other malware are usually wormed into a company network through malicious emails and websites. Fortunately, you can easily develop a secure infrastructure by communicating all the above-mentioned details or policies with your staff. If your organization does not have a documented security policy till date, this is one of the vital elements you must address immediately.
Server and network inventory
It's always recommended to keep a list of updated servers and devices. Usually, this task is handled by a skilled IT team. The list must include vital information such as the name of the server and device, its IP address, purpose, ID/service tag, location, operating system, warranty information, etc. Furthermore, it will be better to store all such information on SharePoint, which is not a centralized location. Hence, you will be able to address accidental data loss. Note that understanding your network as well as the things it has will help you with network support, service, troubleshooting, and overall management.
Anti-malware, antivirus software, and patches
This is one of the most significant and common requirement. To avoid security breach and accidental data loss, all of the equipment and devices in your organization must be deployed with reliable anti-malware and antivirus software. Plus, all the software must be patched or hardened with the latest updates in order to run efficiently and without any hassles. Besides, you must always document all the issues that you've encountered during the installation or patching process of software for future reference.
Develop naming conventions
Even though most people tend to overlook naming conventions, it's very important. This way you're able to find the right files easily and quickly making it a significant part of secured infrastructure development. This will help you with find damaged or missing files easily so that you can restore it as soon as possible. Note that if any irregularity occurs in the server logs, naming conventions will help you figure out the right network device or server that has the anomaly.
Reliable UPS
There will be hardly any organization that does not connect their servers to a reliable UPS for a smooth and comfortable workflow. This is a significant point, especially if you have not set up your backup generator yet. Please note a UPS is a device that will provide sufficient time for the servers to save data before it shuts down in case of an instant power failure.
Independent HVAC system
Just like a reliable UPS is significant for proper workflow, you must also set up an independent HVAC system in the server room. If you fail to install an HVAC system in your organization or if it gets damaged, the temperature inside the room will elevate rapidly. This temperature change that occurs is most likely to damage the servers.
User IDs and password control
Securing the company network with a credible username and password is extremely important. Similarly, whenever you install a new device regardless of whether it's a new server or an employee computer, make sure to change the default local admin ID and secure it using a strong password. Note that leaving the default passwords and admin IDs as is, is one of the major mistakes that people are likely to commit which in turn can attract hackers. Additionally, change the passwords of your hardware and service accounts regularly to enforce stronger security. Besides, make sure to conduct regular restoration tests and backups.