Everything You Must Know: Cybersecurity Mesh for a Business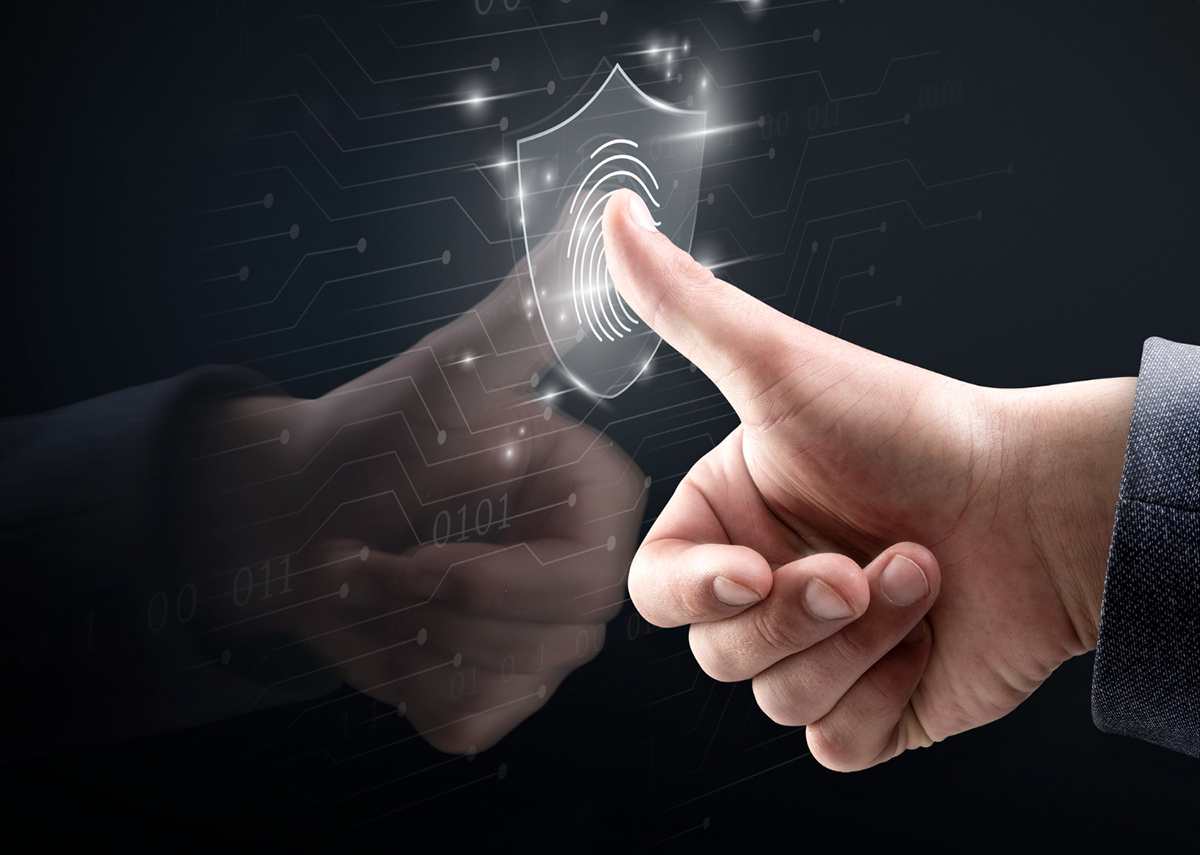 According to multiple experts the modern conceptual approach to the architecture of modern business security is well-suited for cybersecurity mesh. While it's still a growing concept, it has gained noticeable momentum in the online digital world. We see that the modern enterprise world is expanding at a massive scale and better visibility across the industry is highly important for success.
Cybersecurity mesh allows modern enterprises to remain vigilant and proactive against imminent cyber threats. This post covers some of the most important details about cybersecurity mesh for your business.
Learning everything in-depth about the said conceptual modern enterprise security approach will fill in the gaps left behind by the traditional cybersecurity measures. The extensive use of cloud computing resources and better deployments still have some blind spots in the market that exploiters use to compromise data security. Let's learn what cybersecurity mesh refers to and what its core purpose is for businesses.
Understanding Cybersecurity Mesh: Discussing the Core Purpose
In simple words, cybersecurity mesh is a conceptual security approach that is closely linked to the "identity control plane". The main idea behind it is to bring a highly distributed networking and infrastructural security approach to modern enterprises. While this doesn't contradict the traditional approach involving perimeter-centric security, cybersecurity mesh enhances the given security fields.
Through cybersecurity mesh, each data access point will receive effective centralized management. Hence, it will enable a robust and modular approach in modern enterprises to keep the business secure and manage risks, especially when concerned with cloud computing infrastructures.
Benefits of Cybersecurity Mesh
Irrespective of their location, all data, devices, and services along with applications are accessed safely through the cybersecurity mesh. It ensures a proper data security strategy that has become a building block in the overall zero-trust security approach. While it's a tricky job to identify and fill in all the blind spots left out by the traditional cybersecurity measures, you have to remain proactive and keep your business secure on all ends.
Here're some of the main benefits of cybersecurity mesh for nearly all businesses that need an "over-the-counter" cybersecurity approach:
Reduced identity verification that (also containing demographic propensity)
Full support for over 50 IAM demand proportions through the cybersecurity mesh
Improving standards for decentralized identifications
Workforce identification life cycle becomes supplemental in coordination to the identity verification tools
Since the benefits of cybersecurity mesh are overly complicated but highly efficient, modern enterprises keep increasing their take on its application. Although various biases regarding respect, race, and several other components blur the use cases, cybersecurity mesh is still valuable for safe and secure data access over a distance.
Conclusion
IAM (Identity and Access Management) is becoming common for the management of machine identities and protection over the internet. It enforces well-defined identification protocols and a set of data protection protocols inside a centralized access level. Due to the centralized policies encompassing cybersecurity mesh, the location-agnostic behavior keeps the data safe irrespective of where it's primarily stored.
Since the digitization of corporate assets keeps taking place on a greater scale, organizations keep migrating their data to cloud computing models. This will provide a reliable opportunity for cybersecurity mesh to step in and offer scalable as well as flexible protection along with the digital transformation.