A Quick Guide to the Data Transformation Process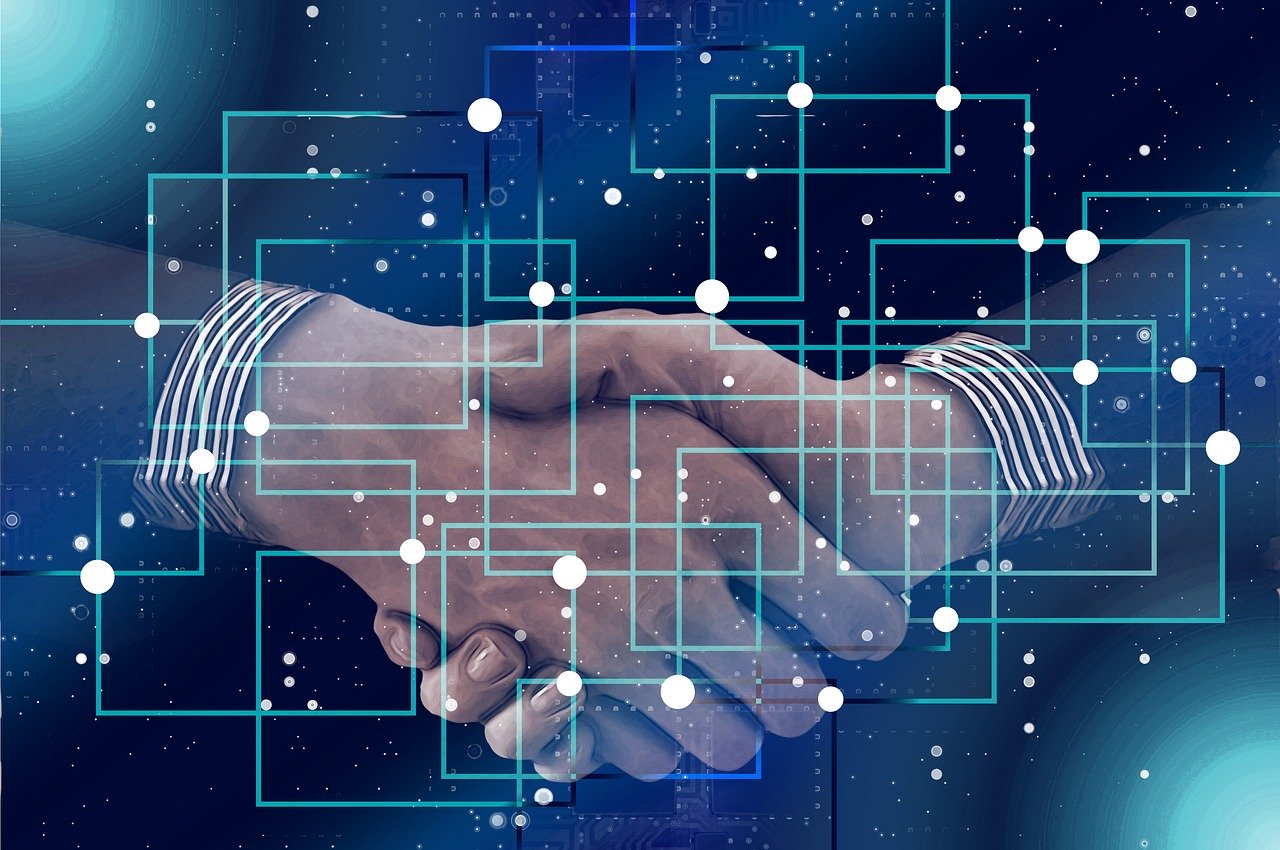 The amount of data and the number of applications that you will need to manage grows as your business evolves. Whether it's collaborating with a new trading partner or ensuring that your business meets all the requirements that your customers need, you are bound to accumulate data from various places.
No enterprise wants to make it complicated to do business with them. You will always want to communicate efficiently with your digital ecosystem members to expand your business and attract more customers to your offerings. Therefore, you need to ensure efficient data transformation in your organization. Apparently, businesses that can manage any size, shape, or form of data will be the ones who thrive exponentially in this technologically advanced era.
Data Transformation Process
Data transformation refers to converting a type of data to another format. This can be an XML document, a database file, or anything else. Using the right tools and techniques for data transformation is very important because there can be many types of data and in various locations. You will want to convert the required amount of data depending upon the specific needs of your company. The ultimate objective of data transformation should be to make it readable when the data is transferred from a database or application to the other.
In some cases, you may need to clean the data before converting it too. This process involves taking the data and preparing it for the transformation process by removing any errors, inconsistencies, or missing values. In other words, data cleansing ensures that it is ready for conversion.
Steps Involved in the Data Transformation Process
A number of steps are taken during the data transformation process to convert the required amount of data, make it readable across different applications, and modify it to the preferred file format. Below are the steps involved in the data transformation process.
Data Discovery
The first step is to identify and classify the data that you need to convert when it is in its original format. You can use data profiling tools for that. This allows you to decide what your requirements are to get the data converted into the desired output.
Data Mapping
The second step is to lay out a proper action plan for the data transformation process. This can be a time-consuming process and can be the most expensive part of the integration strategy too. That is because data mapping includes validating the data, deriving its value, translation, enrichment aggregation, as well as routing.
Code Generation
You are required to create a code that will actually run the data transformation for the data you need. You can use centralized integration platforms for generating the code. This will help make this step a lot simpler for you.
Code Execution
After you have generated the code and planned the data transformation process properly, you need to execute the code. This will initiate the conversion of the data and translate it into your desired format.
You should find the best data transformation solutions to handle all the required tasks efficiently. You can use a centralized integration system to streamline the process, as it offers you smart tools to convert data from any format to any format. Besides, you also get advanced data mapping solutions with centralized integration solutions that can fully automate the transformation process for you. It can even manage the connection and integration of data exchanges that are critical for your business.
Therefore, you should look for data transformation solutions that will offer end-to-end process support by creating different ecosystem data exchanges. This should be between cloud, any internal system, or trading partner application that uses XMLs, APIs, or EDIs. Likewise, the data transformation solution should be able to drive data efficiency and eradicate the bottlenecks in the integration process by merging integrations into a simple platform. It should also automate data mapping as well as work to reduce the time and cost of creating and maintaining any data transformation software.