Why and How to Use Smartphone VPNs?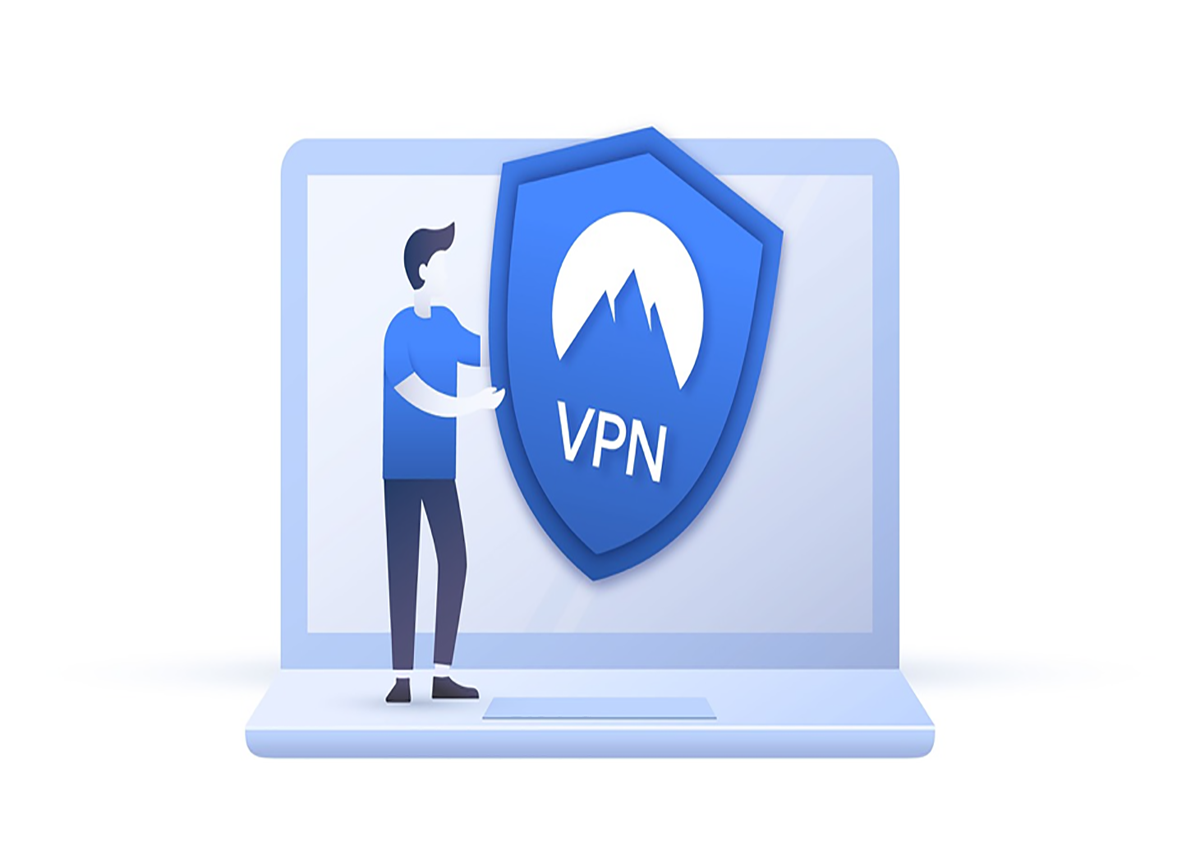 As a smartphone user, you're probably aware of VPN technologies, or you've at least read about it somewhere when you were browsing through the internet.
What is a VPN?
A virtual private network or VPN is used to hide your data traveling from your mobile device or any device you're using. You can download VPN software on any device like laptops, computers, or mobile applications.
Many people download VPNs on their mobile applications because of ease of access and security reasons. It helps keep your data private from any external websites you may visit.
Encrypting your data is very important as most of your information can be easily accessed by external users or hackers.
Using a VPN will help you encrypt your data. It is especially useful to encrypt data that contains sensitive information.
Why should you use a VPN?
As highlighted earlier, it is very important to encrypt your data containing sensitive information like your banking information or sensitive emails.
Unless you're the bearer of some very confidential information that you can't let anyone access, it's unusual for your data to get compromised.
But the threat of your data being compromised still prevails and can happen to anyone. So it is better to be safe than sorry.
A few reasons why you should use a VPN could be:-
Location Privacy
If you're using a VPN, it is almost impossible for servers to track your location.
If you're worried that the VPN service you're using can access your data, most VPN services don't store your activity logs on their service, so your data is very likely hidden permanently.
Your data is guarded against Hackers
If your data is not encrypted, it can be accessed by anyone. If you're concerned about your data being accessed or viewed by external users, a VPN is probably a good idea.
A VPN server will guard your data from hackers or cyber criminals by providing an encryption key that would take years before a hacker could make sense of it.
You can Access Region Restricted Web Content
Another perk of using a VPN service would be that you can access web content that has been restricted in your region.
For example, a website that generally can't be accessed in your country can easily be accessed using a VPN. You can't, however, access it without it.
How to use a VPN?
It is very easy to access a VPN service on your phone and doesn't require any complex procedure. You can follow a few steps to use a VPN on your phone.
Install the VPN service
Depending on the phone you're using, whether it's an android or an IOS, you can download a VPN service from either an App Store or Play Store.
You'll find a number of options for VPN service applications you can choose.
Set up
After installation, you'll be asked to set up your VPN service on your phone, which is a very easy step. You'll also be asked if you require a premium account for your VPN service, which you can decide.
Turning on the VPN
After you've set up the VPN, all you need to do is press a button on the screen to turn on the VPN.