What Should You Look For When Hiring Professionals for Cybersecurity?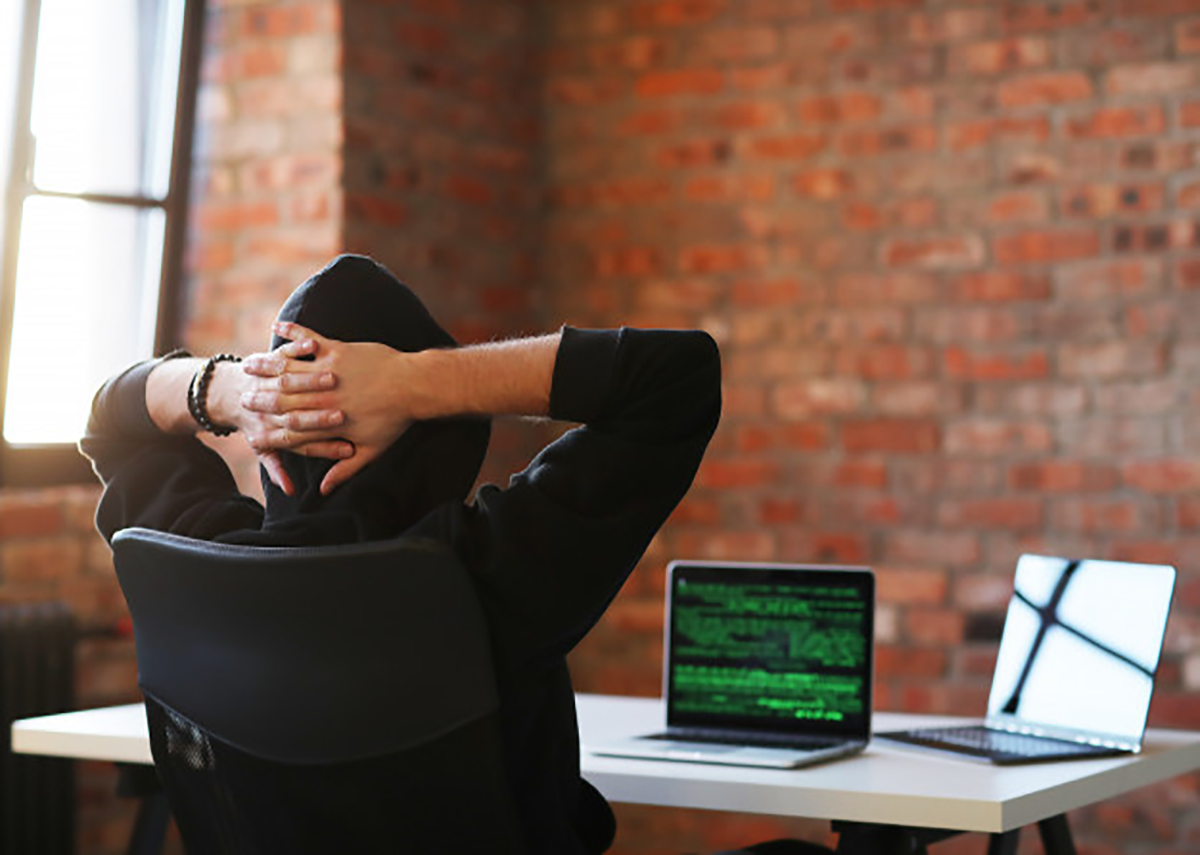 Hiring a cybersecurity professional isn't an easy task. It requires considering your specific IT and cybersecurity needs specifically. These are the most common roles that many cybersecurity professionals fulfill:
Security Engineer
Penetration Tester
Security Consultant
Application Security Manager
Network Security Engineer
Security Architect
Information Security Analyst
When it comes to interviewing and searching for the right cybersecurity professional, you need to consider several aspects. Besides, pointing out key needs and realizing the potential in every candidate through tests are some of the ways to go. However, here's a comprehensive list of the professional traits you may find in the best cybersecurity professionals.
Traits of the Best Cybersecurity Personnel
Legal Certifications
Legal certifications are paramount to consider when hiring cybersecurity candidates for a job at your corporate firm. They distinguish qualified professional cybersecurity specialists from those who may not have received any formal education.
Apart from that, determining certification establishes a professional and personal level of confidence when hiring someone to handle your cybersecurity.
Mindset/Thinking of a Hacker
One of the main things that most employers look for in cybersecurity specialists and professionals is the mindset of a hacker. Of course, preventing hacking attacks such as ransomware, data loss, data theft, etc., isn't easy.
But it is the job of a cybersecurity professional to see such threats from a mile away. Hence, they should have the capacity to outline any potential vulnerability in their employer's systems.
Brilliant Communicator
Communication is key when an organization falls prey to cyber-attacks. By establishing safe and secure communication channels, such professionals can help minimize the damage to your business.
Moreover, writing, listening, and oral communication skills are also vital for engaging with colleagues and helping them understand the importance of cybersecurity. What's more, a brilliant communicator can educate the employees. Thus, the chances of cyberattacks reduce substantially.
Creativity and Problem-Solving
While communication, certifications, and listening skills are important, being a problem-solver helps the most. Imagine a scenario where your organization is under a cyber attack, e.g., ransomware. Creative and problem-solving cybersecurity professionals with the mindset of a hacker and in-depth knowledge of ransomware can help deal with cybersecurity threats.
Therefore, look for someone who has the potential to find several avenues to pursue a solution for a particular problem. Further, one of the best qualities includes staying calm and focused rather than panicking and causing havoc.
Germane Experience
Lastly, focus more on the candidate who has experience in the respective field and roles. The deep know-how of cybersecurity, threats, attacks, and different cybersecurity methods helps formulate the best precautions.
Conclusion
The above traits are essential for all cybersecurity professionals and individuals. However, many are not excellent communicators or unable to act calmly in panicking situations. Nonetheless, some are capable of delivering the best services, enhancing the security of an organization.