Ways Of Avoiding Common Cybersecurity Mistakes By Remote Workers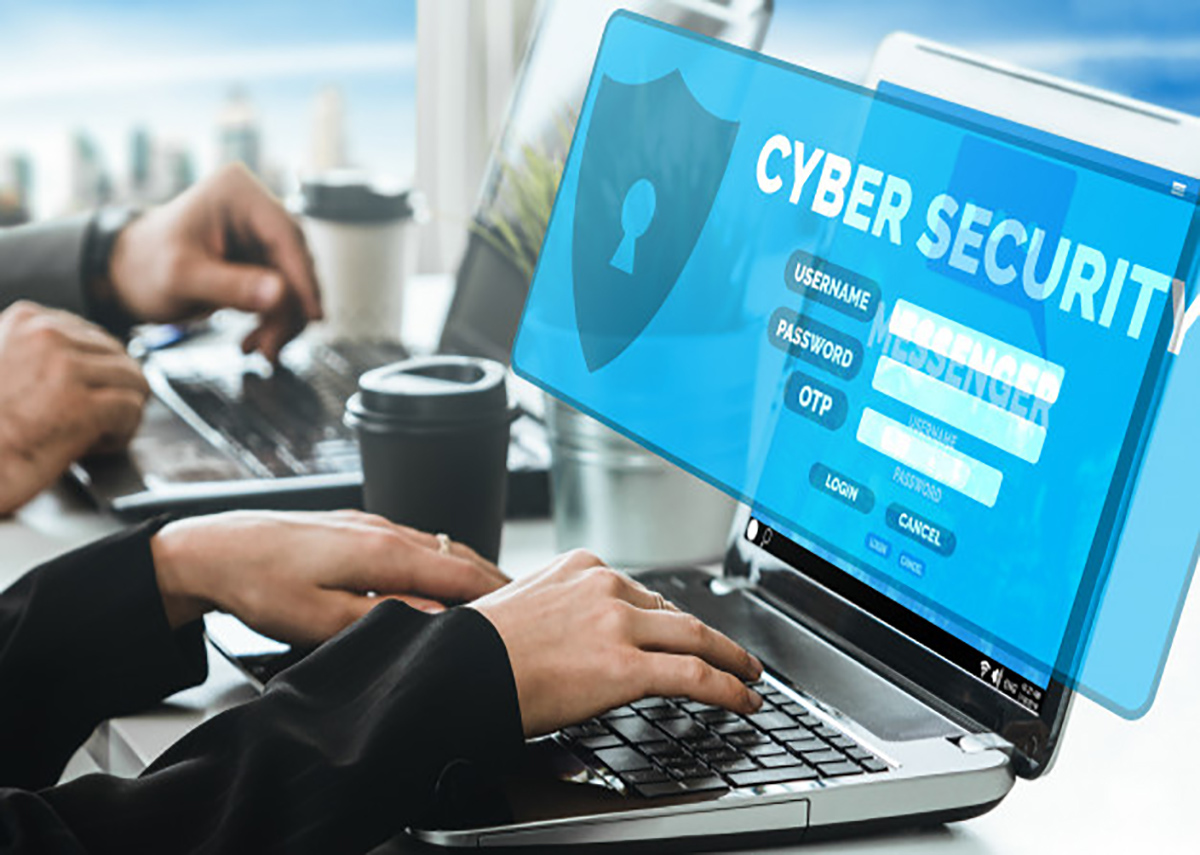 People experienced in remote work and those new to the work-at-home model have to prioritize cybersecurity. Cybercriminals are exploiting the big change in how people work, so everyone has to keep remaining vigilant and adapting their habits.
Ensuring cybersecurity takes a collaborated effort. This means when people are working from many different places, they are responsible for helping out both security and IT teams. Everyone may not own a mobile device or corporate laptop with the most modern security applications and encryption. Almost every company lacks what it takes to do this, so one might be told to utilize their own computer and mobile phone for work.
Your information technology staff will not have enough resources to perform tasks and they cannot always track every additional device that connects to their business's network. Therefore, you being the worker should not only keep your devices as encrypted as possible but also adhere to your organization's cybersecurity regulations. Now, let us dive into this list of ways to avoid some common cybersecurity errors of remote employees.
Updating Your Smartphone Or System
Almost every computer and mobile device are configured in a way that it downloads available updates without human involvement. Anyhow, some individuals disable this option on their devices because the download tends to occur at some awkward time and it slows things.
You are working from home with your mobile device or PC means that the company that employs you, relies on you even now. Your capability of continuing to work is vital presently, so not updating your devices will leave you at risk of experiencing a cyber-attack. The device that is not up to date might also affect your productivity, which means it possibly makes doing your work longer.
In the event you possess a company laptop, the same would apply to it too. Your IT team may have already configured it thus, for frequent updates for you, but you must confirm this.
Only Utilizing Approved Applications
This is primarily applicable to people who work with their smartphones or PC. In the event of having complete access to your company technology, you might also be capable of doing it. Downloading the latest remote collaboration tool that you come across online might just be tempting, but it is important to not give in to this temptation. There are different requirements in each entity, so the program that some other company worker utilizes is unlikely to be suitable for you. For instance, consider the law-related requirements for finance companies or the privacy matters around healthcare details.
IT teams could provide a compilation of approved programs for workers to download should they utilize their PCs, and thereby, they could avoid this particular error. Include regulations on how to set up security settings for safeguarding their work-related information, to protect not just their utilization of the program but also their work.
Enabling Every Advanced Security Setting
There are security settings in almost every web- and cloud-based application. If your employer has the apps, you may enable the settings to safeguard both the utilization of these and whatever information that you deliver with them. The settings are turned on by default on several applications, but not on every app. For instance, Zoom recently enabled passwords for conferences created on its applications because if it does not do so, hackers might access these apps to sabotage these meetings.
When you work remotely, enabling every security setting on all the programs that you utilize is important, to keep cybercriminals from accessing your company's network. The settings should already be enabled on your company mobile device or laptop. Nevertheless, when utilizing your own device, check the settings to know whether these are turned on. Seek the help of your company's IT staff when you are unsure which settings to select or unsure at what location these are. For your information, settings occasionally come under some layers of software options or menus.
Not Clicking On Email Attachments Or Hyperlinks
You should not view working at home as an opportunity to change your normal cybersecurity behaviour. You have to view every link before clicking it, verify the email headers from every message in your inbox, and think about any attachment sender.
There are hackers attempting to make you click on or download things, to gain control of your device.The cybersecurity company, CheckPoint's researchers found an internet theft campaign involving hackers from China, which encouraged downloading a coronavirus-related document similar to a government document. It was actually a cyberattack that allowed hackers to take data from computers with an MS Word exploit.
It is important to know about any hyperlinks that co-workers share in collaboration and communication tools such as Microsoft Teams, Workplace by Facebook, and Slack. These may lack a high degree of protection as regards to hyperlinks, so just be wary.
Securing Your Applications And Computer Always
When you work from home, you should keep your desktop safe or lock your PC at the time of getting up. Many people view this as an advantage of home-based work, but it is an improper perception. Any person at home is likely to easily access that device, so confirm that you secure it as you would when in the office.
To confirm this, use security tokens and complex sign-in credentials, and secure your PC when leaving the device unattended. When anyone wishes to use it as it is the lone device at home, be sure to sign out and disconnect whichever software programs you utilize for work.
It is possibly an advantage to work from home and a thing you may do for a long period, not only in this COVID-19 period. Even so, you should keep good cybersecurity behaviour and safeguard your devices and data from third-parties. Act as per the guidelines of your IT staff and feel free to ask questions whenever these arise in your mind.