Trends To Handle The New Reality In Enterprise IT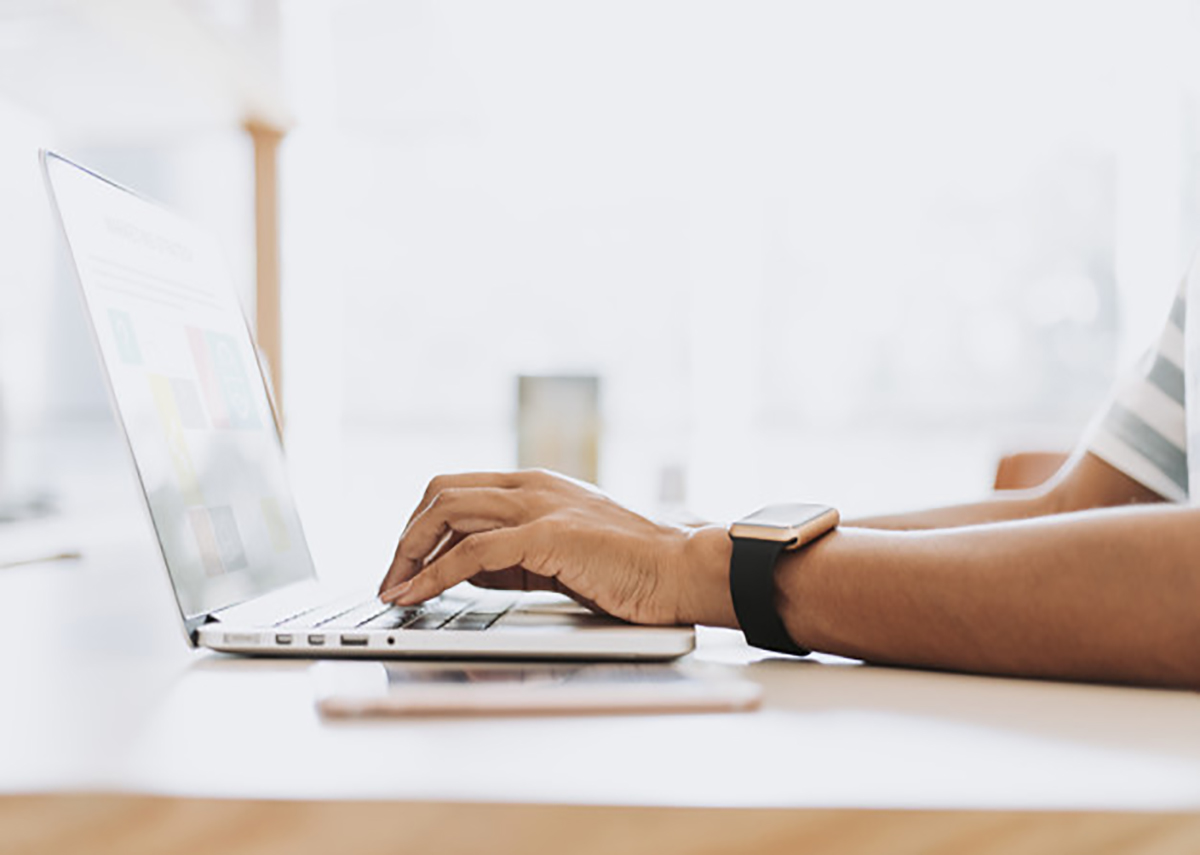 There has been a dramatic change in enterprise-class IT architectures over the past few years since more and more organizations migrate to Software as a Service application and create more apps on PaaS and SaaS platforms. That change has moved the enterprise IT perimeter to farther than its physical boundaries and into services and networks that lie beyond IT's control. In this fresh model, paths in the network are dynamic to a greater extent, and those involve segments across WAN, LAN, Internet, plus cloud and SaaS networks.
The move beyond the conventional IT ecosystem increased considerably last year. When digitalization efforts including cloud migration became critical business priorities suddenly, companies are trying to deal with the situation of using the internet more to deliver customer and employee experiences. Companies have been adapting to the new environment; this year, the following trends will develop when more organizations learn to handle the greater dependence on both the services and external networks that constitute the internet and the cloud.
Internet Reliance Sending IT Departments Back To A State Of Learning
The year 2020 caused all of us to be critically dependent on the ability to connect to the internet. Several organizations dealing with outage possibilities learned that thousands of providers, which operate on the honesty system regarding routing integrity, constitute the internet for best-effort services. The year saw considerable internet disruptions, which included many that occurred due to BGP hijacking. This malicious internet activity did not cause the year's largest outage, but it made CenturyLink hijack the routes of the ISP's customers by chance, which in turn led to widespread disruption.
This year, internet literacy will be a trendy skill for people engaged in IT practice. That will allow businesses to rapidly recognize and tackle external network issues that are outside of their control and that lower downtime risks.
SD-WAN Being Promoted To A Residential Office Setting
Remote workers are becoming a permanent part of companies this year, along with fewer corporate branch offices, so a greater number of SD-WAN options will come out for residential uses. SD-WAN service vendors have been prioritizing security functionality in the recent past. Anyhow, there will be new and quicker actions from them as more and more vendors are forced to offer services that can be scaled enough for deployment in all workers' home office settings.
Instead of depending on virtual private networks to split-tunnel or backhaul traffic, organizations will start adopting centralized solutions for managing and implementing policies that route workers' traffic securely, all while offering optimum performance.
FAANG To Keep Being Involved In The Internet
In 2021, top brands such as Facebook, Google, and Amazon Web Services kept putting considerable amounts of money into internet infrastructure endeavors, which include subsea cable projects such as Grace Hopper and 2Africa. This year and the year after, hyper-scale companies will act as connectivity leaders when online connectivity stays important to power both employee solutions and customer services. They are doing that as they look to make their services that power a big part of the worldwide online ecosystem better accessible.
API Monitoring Eliminates Inefficiency
The demand for features that do not require physical contacts such as voice activation and touchless payments increased last year. Such functionality will increase in the upcoming months, which will require prolonged visibility into those backend systems powering the new embedded apps and the application programming interface integration processes that run those.
The performance of smart device applications and the Internet of Things depends on the accessibility and performance of third-party application programming interfaces over the cloud and internet service provider networks. This year, end-to-end (E2E) monitoring capabilities, encompassing frontend and backend, will be more vital as contactless solutions play a big part in daily lives.
Hyperscalers Put 'For Rent' Markers On Their Company Networks
The year 2020 reconfirmed the fact that the internet is an indispensable factor in several organizational operations. Anyhow, it is a complex network of interconnected and independent service providers, which can affect the experiences of users who connect to a website or application.
As a substitute option and way to expand monetization attempts, providers of CDN and cloud services have been enabling paid access to the companies' private network backbones. They promise greater performance and reliability as part of that. Interruption-free digital experience is still vital to businesses, so more companies will look to spend on their private internet in 2021, thereby avoiding public internet vulnerabilities.
Every Single New XaaS Service's Adoption Will Drive Up Collaboration Across Information Silos
Cloud-based solutions are omnipresent. Besides, with every single new XaaS solution, there will be more collaboration between conventionally-separated IT teams when enterprises look to keep control over their own digital experience.
Cloud migration of services and applications results in taking on an intricate set of interdependent and external services. That will require a fresh level of human collaboration, whether it is between security experts, application developers, or network engineers, to run and manage those services.
IT teams have to operate extremely collaboratively across functions, so there will be more use of services this year that can act in the capacity of an operating language used across different information technology domains.
Monitoring tools featuring stack observability from one external service to the other will be involved in the important IT toolset, aiding organizational teams and external providers in quickly being in agreement for faster optimization and troubleshooting.