Tips on how to Prevent Data Loss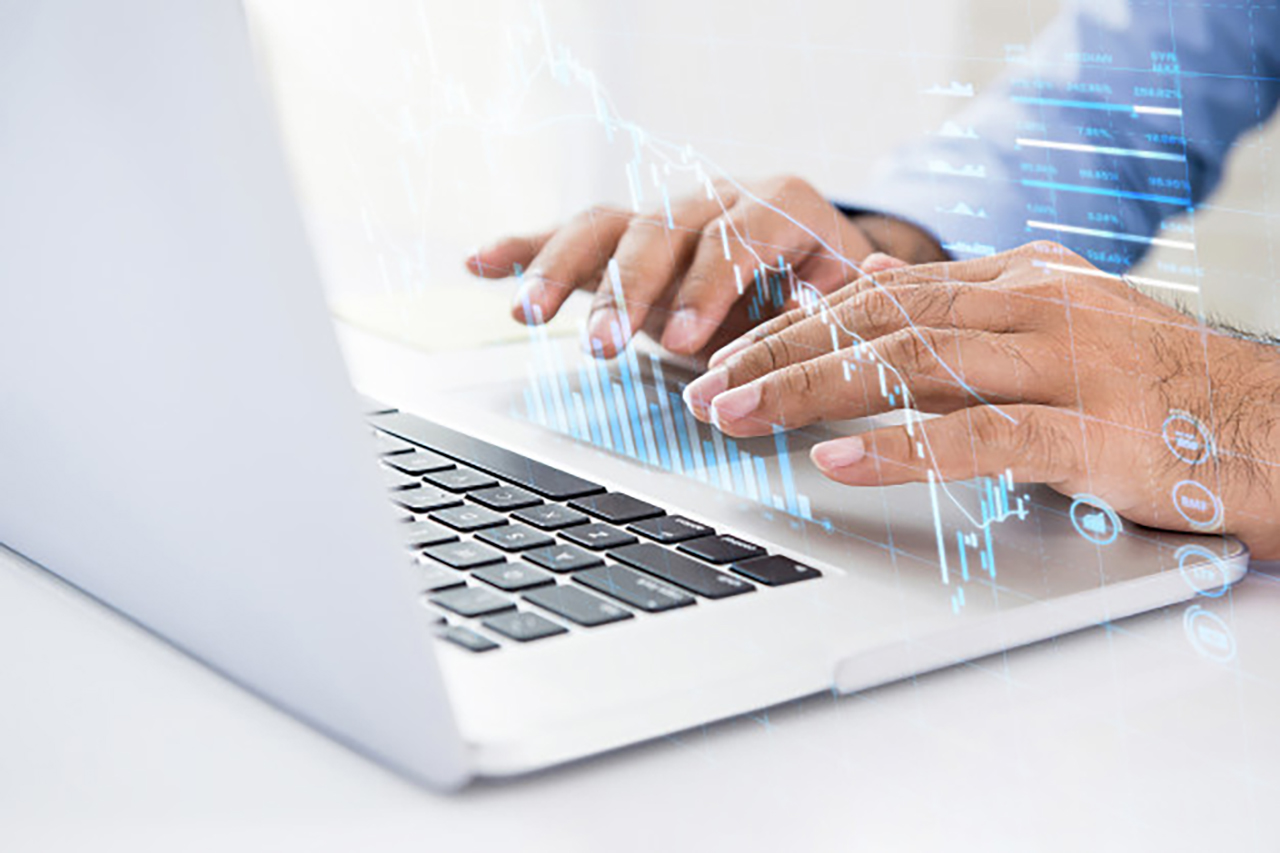 Every entrepreneur is aware of the significance of securing their business data. Usually, almost every person tends to store all the information on their computer. Needless to say, it will be extremely heartbreaking to know that your data is lost or damaged all of a sudden. For instance, your laptop or computer may crash at any moment, it may get stolen, or infected by malware.
All this can lead to data loss that is sure to impact your business negatively. Note that three factors play a key role in computer crash episodes and data loss. These factors include malware, registry damage, and hard drive failure. For your business to run smoothly, you must know how to tackle the situation in case of accidental data loss. Below are some of the useful tips that you may want to consider.
Store your data at multiple locations
Some people often store all their confidential data at a single location. Undoubtedly, if any issues arise, you will lose all your necessary information. Usually, data loss occurs when issues such as your hard disk get corrupted or operating system failure happens. In order to secure your data in such cases, it's recommended to store it on multiple partitions created on the hard disk. This is, in fact, one of the best ways to tackle data loss. Other tips for securing your data in case of accidental data loss include;
Run disk cleanup utility and remove unnecessary data from your device
Run disk defragmenter tool in order to enhance the access period on your hard drive
Tackle malware attacks
The most common and dangerous way to lose your data is through a malware attack. In such cases, it will be extremely challenging for you to retrieve your data. Note that hackers can easily install malicious software such as viruses, worms, and Trojan on your computer without your knowledge. This malware will start putting harmful entries into your system once they are installed which can lead to your system crashing.
This is one of the main causes of data leakage as well as the compromise of PII (Personal Identifiable Information). To tackle such issues, make sure to update your system regularly and install anti-malware or reliable security software on your computer. Furthermore, rely on the registry cleaning tool to clear all malicious entries possible.
Backup your important data
Last but not the least, always backup your important files and data. This is extremely significant if there's any information on your device that you cannot afford to lose at any cost. You can use CDs, DVDs or advanced options like Cloud backup services for this.