IT Teams Should Prioritize these Boring Tasks in 2022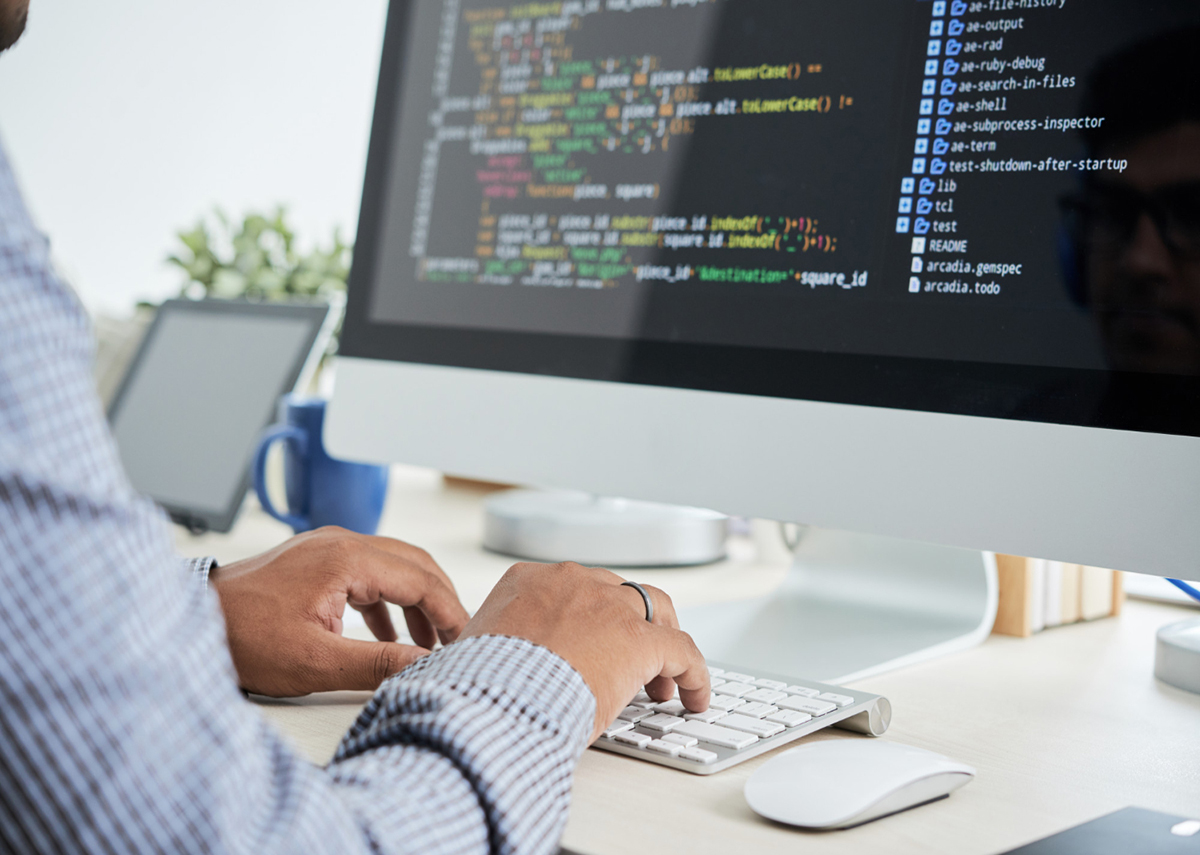 There are a few tasks that IT teams find very boring to carry out, but these tasks may open a better investment and transformation in 2022. In most cases, boring tasks are pushed down the list, and at times, forgotten. But it's time to change that. There are a few tasks that IT teams have specifically ignored because they found boring. But, with a little bit of push, it can work wonders in the next few years. Mentioned below are a few boring tasks that IT teams need to start giving more priority to.
1. Standardizing Services
Standardizing services is one of the most boring IT tasks to take up, but it pays off in the long run. To start prioritizing this task, there should be a set of IT services that should each include different levels of tasks. The business unit can present a project, and the IT team can take care of the services that fit the project category. Tasks that IT teams can start standardizing are ticket systems, asset management, change requests, and service requests.
To start implementing these tasks, IT teams have to change their mindset and work more towards it. IT teams will need a bit of a push while performing these tasks. A professional can explain to them how these tasks may be boring right now, but there is a bigger outcome set that will make it more interesting in the future.
2. Application Rationalization
Application rationalization is a task in which IT departments use to identify which applications should run across businesses and which ones should be replaced, consolidated, or retired. This task is also a good way to help companies when they have to follow new regulations and requirements. On the whole, a task such as application rationalization includes talking to its owners, creating a list of applications, communicating with business owners, and creating a spreads sheet in which you can identify candidates for consolation.
The Takeaway
Hopefully, IT teams start prioritizing these two main tasks mentioned below, as they give way to more success in the long run. Since the coronavirus brought a major change to the working conditions and made everything remote, IT teams have to start prioritizing tasks that are now worth the investment, compared to previously.