How To Avoid Network Automation Failures?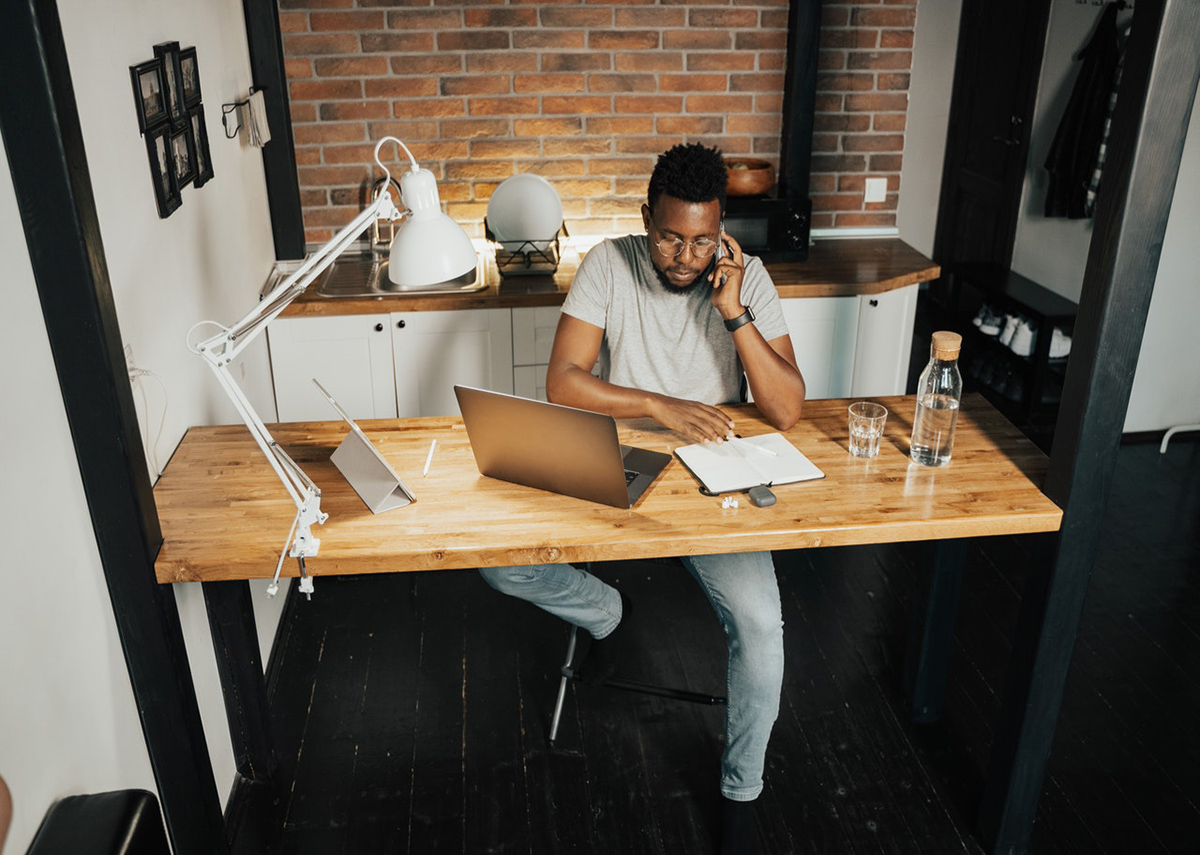 The high level of complexity of today's machines makes it impossible for them to be manual, but network automation is quite challenging for businesses. Network automation is associated with various benefits considering the exponential growth in data volume and the number of devices that seem to outpace IT capabilities. According to Gartner, organizations managed to reduce their outages by 50% when they automated 70 percent of their network change activities. They could also deliver services 50% faster.
Automation tools are no longer mere operation point tools. They are tools that manage orchestration and policy. Enterprises have to focus on these five areas to avoid automation failures that could cause huge losses.
Visibility
To ensure the security and success of automation, IT has to incorporate end-to-end visibility into all the devices that are part of the network. It includes the automatic discovery of routers, switches, controllers, access points, and appliances. In order to attain this level of visibility, the smaller segments of the infrastructure have to be updated simultaneously. It could be something as simple as updating software. The IT team has to work in stages for updating different segments. The variations in the hardware and software generations have to be addressed appropriately to ensure the transitioning of each segment with perfection before you move to the next. This is how you can achieve true end-to-end visibility.
Intent
Implementation of intent in your infrastructure hides its complexity and offers benefits of agility, simplicity, better security, and easier management. This boosts network performance, relieves the load on it and prevents other issues. Having to make frequent manual changes could result in inconsistencies and configuration errors. By clearly defining the operational strategy of the network, automation constantly monitors and translates intent to assist operations that generate desired results.
First and foremost, define and determine how you want the network to operate. Then find out different procedures or processes that can improve the agility of the network when automated. Have a simple start by working on procedures that you can comfortably hand the control over to a controller for performing its automation. It has to be ensured that the controllers are handling the tasks assigned to them properly and the aimed results are attained before taking up the next procedure.
Deployment
To ensure the smooth functioning of the network and its automation, the IT team has to ensure that the controllers and the network are using the right software version. By keeping the software version up-to-date, optimal performance and full access to current capabilities can be ensured. It is also important to run pre and post-tests to test the impact of software updates or intent updates on the network. If an update is pushed through a network, it could cause failures at some points on the network and make it vulnerable. Running pre and post-tests helps avoid this risk.
After creating and automating intent via controllers, deploying updated software and hardware can be managed automatically. This facilitates the automatic discovery of new devices added to the network and current ones that have been updated so that they are appropriately configured to ensure proper security, capabilities, and user experience. This assures a significant decrease in the IT resources that would be required and also helps prevent errors.
Managing Change
In helping the teams in their transition to automation, invest in the right training and tools for learning how to standardize automation. This helps teams realize that automation is not implemented to replace them but to help them in the tasks performed to improve the network's function that results in better performance of the business.
The network is undergoing constant changes with the addition of new patches, devices, security and software updates, and other important tasks. Automation helps bring down the number of tasks for IT and their associated costs. It also facilitates speedy and accurate configuration and deployment. With automation lowering the number of tasks for IT, it is offered greater bandwidth to take up new projects that improve the agility and outcome of the business. Thereby IT is able to play a bigger role in business transformation and it, in turn, takes up a strategic role different from the role it played earlier as a cost center.
Extensibility
Integration of automation with other parts of IT enhances the user experience, lowers the management burdens on IT, and promotes faster business transformation. For example, integrating with ITSM systems and automation of IT service management capabilities including troubleshooting of network and devices helps pinpoint issues and resolve them without taking much time thereby limiting the business impact. If you are planning to implement automation in other areas, give more importance to transitioning areas that will help scale up the overall business output.
When implementing automation across the network, never miss addressing these key areas that are crucial in the implantation of network automation. This will help lower network costs and the tasks that IT teams have to deal with so that they get more time to focus on other important tasks that are necessary for improving infrastructure.
It is essential to ensure that the areas that are automated are regularly checked and updated. They should keep evolving with the network. The journey of automation never stops and giving proper attention to these five areas will help the organization attain better outcomes.