How Do Small Businesses Use Cloud Computing Now For Success?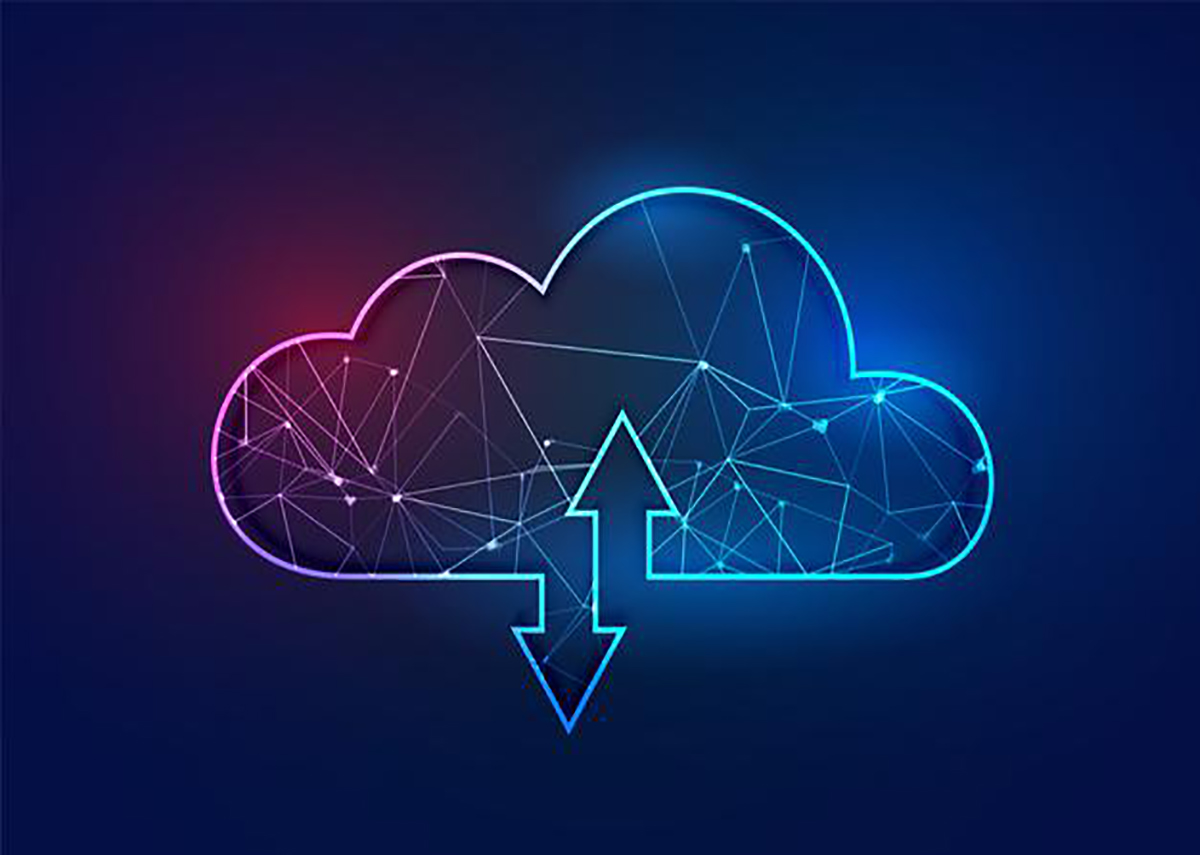 Resources are costly for startups and other small businesses. They lack the time, money, and talent to find solutions to business issues. Comparatively, this has been the easiest time to launch a business enterprise because of the capabilities of cloud computing technology.
The pandemic has been an event that forces business leaders to leverage cloud technology even more quickly than in the past. Those leaders are using cloud solutions to successfully deal with human capital shortcomings. Today's businesspeople are not bothered about data center cooling and power, server costs, handling the fundamental infrastructure, and certain ancillary costs. This is because of cloud technology. Those who own startups and other small enterprises understand that as 2020's first half saw 62% of organizations expanding or upgrading their cloud use. Continue reading for more information about cloud computing during the pandemic period.
Cloud Use Expansion Effects
The latest reliance on the cloud has enabled organizations to be in operation fast, simplifying the process of entering new markets for them. Many of those businesses are using the cloud daily to start their business dreams. Further, there has been a yearly explosion in the cloud-based company count for a few years now.
On the whole, businesses have enjoyed considerable advantages through their cloud expansions or upgrades. Many of them increase their operations and explore new ways to generate revenue, allowing them to imagine business possibilities again. How they view their cloud service providers is also changing, as they look to function with those providers as vendors or thought partners.
Speed And Flexibility
Two decades before, in the event somebody wished to test their business idea, then they needed to buy multiple goods from a computer shop, install those, and put together their own technology. At that time, they needed to strive to determine the viability of their business idea. Nowadays, if somebody feels they have a top e-commerce business idea, then they can create a platform with a cloud-based service and get it in operation for customers in minutes and cost-effectively. The cloud allows businesses to test their hypotheses and check whether these resonate with potential buyers.
The cloud allows small and midsize businesses to add commerce, service, security, and other business lines to see whether those resonate with their market. In the event of that business line not being well-received, it could be closed. Earlier, there were many factors to consider, such as the required employee count, physical and real estate space, DevOps experts, and so forth. Nowadays, the cloud simplifies the process of validating business ideas, as well as quickly failing, learning, and iterating. Therefore, today's entrepreneurs utilize it to build business ventures.
What Else Can Cloud Do?
The cloud allows any business enterprise to scale up fast, which has been particularly useful in the pandemic period. Marketplaces, industries, and platforms have accelerated in a way that transcended their pre-pandemic expectations about their trajectories.
For example, educational startups have been capable of continuously meeting the demand for online learning due to cloud-based infrastructure. The proliferation of home-based online gaming users has considerably raised broadband internet use. Millions of individuals spend more time indoors, so many of them spend a greater number of hours than normal playing cloud-based games. Ecommerce has shown pandemic-resistant economic traits as a never-seen-before number of users shop for products over the internet. Cloud technology is available to users in every market, helping it to scale up.
Future For Small And Midsize Businesses
Startups and other small enterprises will keep focusing on cloud computing as entrepreneurs can remain concentrated on their core competencies and business after picking a partner. Startups require a partner which can aid them in unlocking market value through a pragmatic and thoughtful approach to integrating the cloud.
This piece of technology can simplify building a business. It tends to have a positive impact on an organization's product roadmap. A startup is likely to have already mapped out an undifferentiated, uncomplicated, and predictable journey. Now, there are endless possibilities, though, and the cloud can take your product roadmap through numerous different paths.
Final Thoughts
While the pandemic has been very bad in many ways, something good has come out of it. Businesspeople have produced creative solutions to several challenges encountered last year. Using the cloud allows them to channel their small number of resources towards assisting others around them.
Learning and teaching will improve for a long time. With fringe communities handling things successfully through virtual teaching, students can learn from teachers who have all the materials required to function properly in bigger population centers. The cloud allows the best physics teachers in NY to reach remotely located students who have no physics teacher. The cloud is required for tools the teachers utilize to enable instruction. Gamers who organize virtual gaming parties with their loved ones may no longer wish to watch television alone.
Besides, the developer tools ecosystem that powers e-commerce will keep improving online shopping quickly.
When this pandemic goes away, we cannot return to a normal state and remove options such as this from those who wish to tap into it. The pandemic may have been awful, but it has a positive aspect in that many business enterprises have been made to aid us in handling last year's challenges owing to cloud technology.