Features to Consider While Looking For VPN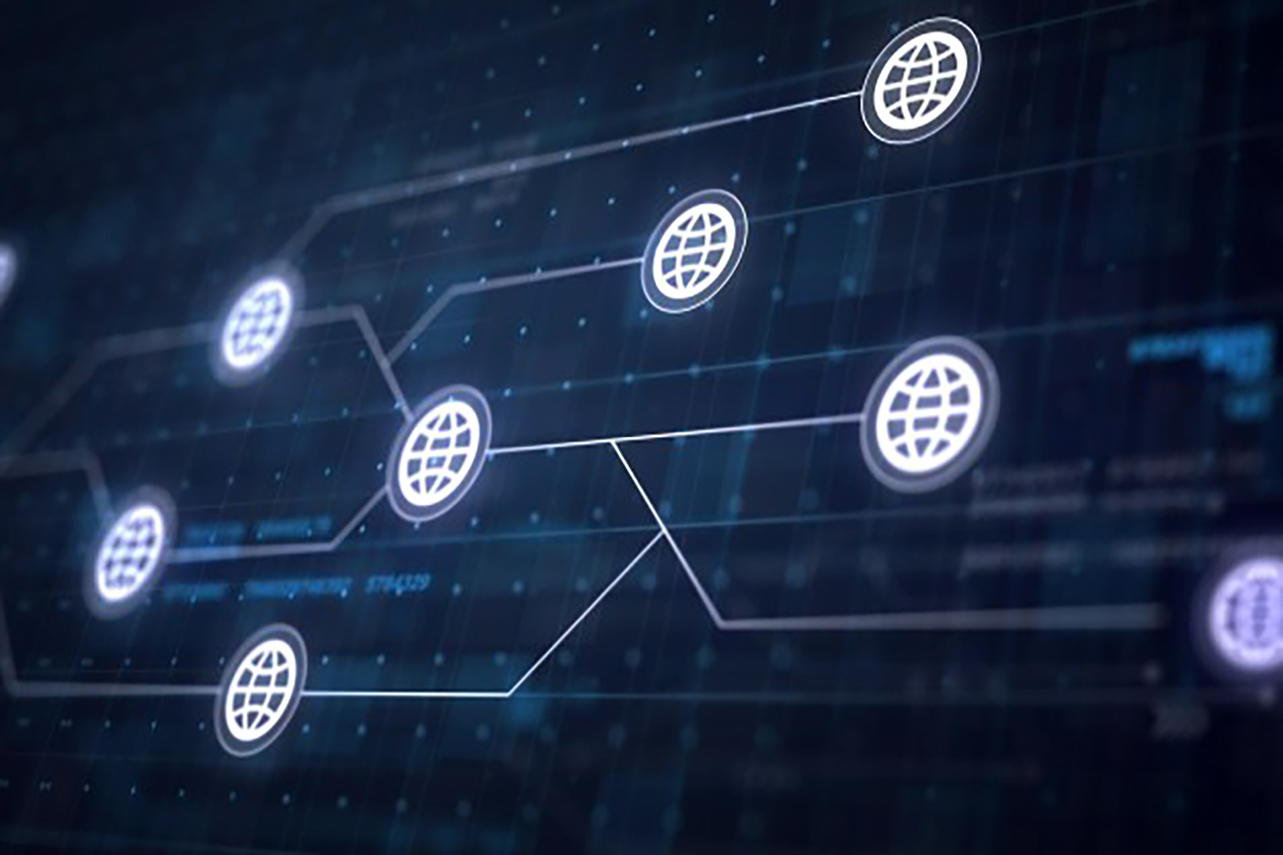 While shopping for Virtual Private Networks services, you might come across various posts explaining the things that you should watch out for. However, you might not find many posts explaining the features that you should consider. While looking for a VPN service to offer protection as you browse online, you will find many hard to verify claims on their pages, and it can be really confusing to find the one for you. Below shared are some of the important factors that you need to look out for, as these are found among the best Virtual Private Network service providers.
Server Count
As per the experts in the field, the more the number of servers offered by a VPN, the faster speeds you will be able to receive while using it. It's true that the speed of a VPN does not completely depend on the number of servers; however, you won't be able to see competitive speeds for a VPN provider that does not offer many servers.
When the ExpressVPN service provider was reviewed, their most predominant and attractive feature was speed. They have more than 3,000 servers distributed globally. While using a VPN, it's reported that the speed of the internet connection will be cut by half. However, in the case of ExpressVPN, the speed was reduced only by less than 2%.
Server count is not the only thing that you need to take into account while searching for VPN service providers. There is one other potential catch that you should look out for, which is any VPN service that restricts the number of times users can switch between the various servers. It is important to be able to easily and quickly switch between servers. This is necessary for your privacy and to find a better and faster route for your internet traffic. There is no point in having a large network of servers distributed across the globe, when you can use only a few of them.
30 Day Money Back Guarantee
For many of the users, the 30-day money back guarantee can be considered the most important feature that signifies quality of the service provider. This is because, all the VPN providers in the market are fighting for attention, making claims that are very difficult to verify. Therefore, until you test the VPN across various connections, you will not know whether it will perform or not.
Having an easy refund policy with good turnaround times is actually a good sign for VPN providers, and this is especially true for those services that amount to many dollars per year. Offering an easy refund policy is the least that a provider can do to show confidence on their services and product. However, it's easy for you to get fooled here. Some of the VPN providers offer refund policies upfront, but they might offer only limited or no customer service, when the user tries to get a refund. Therefore, it's recommended to check for round the clock chat support. To test this, you can send a few email messages to the provider and see how they respond.
Jurisdiction
There are many things that you need to consider while evaluating the likely level of security offered by the VPN. Check if the provider has been caught sharing or keeping the activity logs of the users? Has the provider undergone any third party audit of their operations, and published these results? Does the provider offer minimum encryption standards? Does the provider offer a kill switch? All these points are important and wrong answers to any of these questions should be considered a deal breaker. But before considering these questions, you need to take into account the jurisdiction of the VPN, that is, the country where the provider is headquartered.
Jurisdiction can be considered shorthand for those users who are privacy minded. It communicates consideration for all the users who are looking to keep themselves away from passive participation in international data and intelligence sharing terms. A VPN with a jurisdiction that is outside the countries taking part in programs like Five Eyes, Nine Eyes or 14 Eyes (Canada, US, Australia, UK, and New Zealand) and an ownership structure that is visible to the public could be a good choice.