Big Data Analysis – What it Brings to the Table?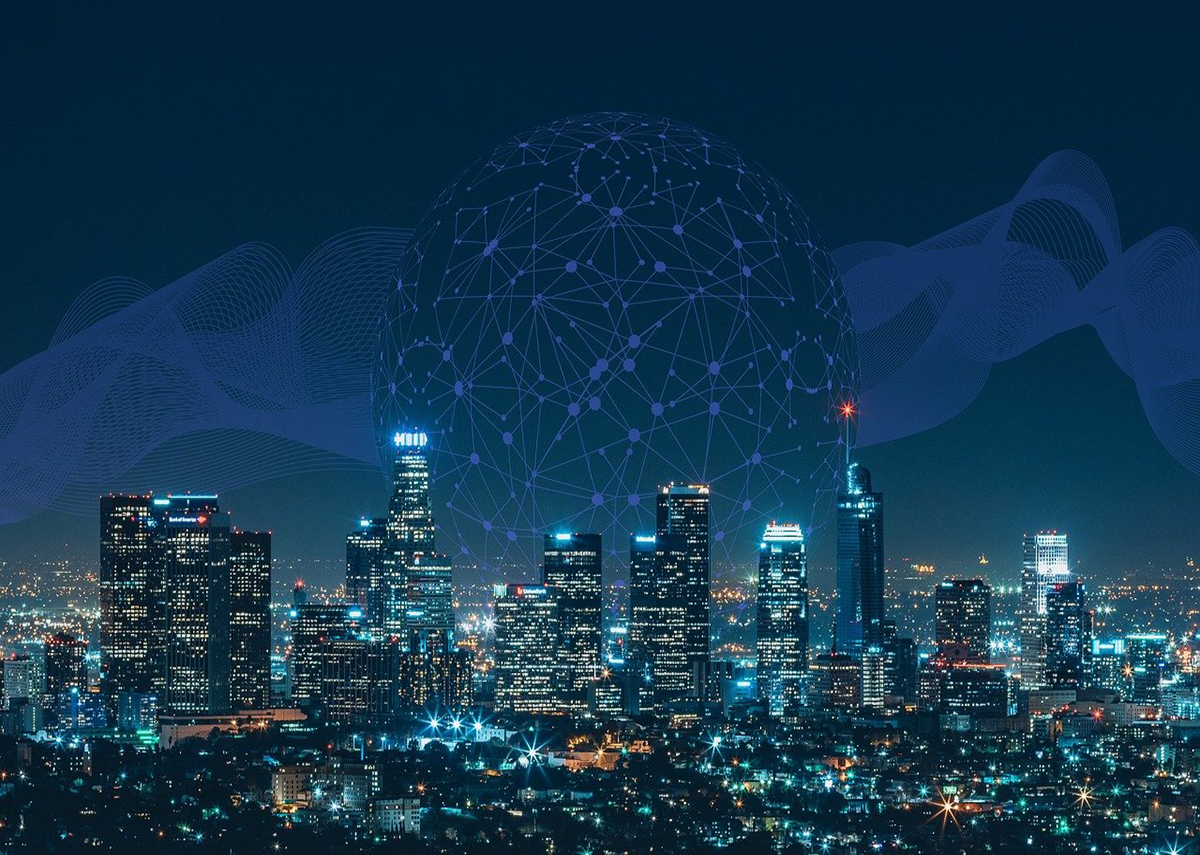 Big data analytics examines the big data and uncovers valuable information to streamline your business process. It is a complicated yet interesting concept. With Big data analytics, you can understand market trends, hidden patterns, customer preferences, and correlations. In short, big data analytics offers valuable insights that you can use to make informed decisions. On a large scale, data analytics is a technology and technique that helps organizations collect the latest information. Also, you can solve numerous queries about business operations and performances with business intelligence.
Big data analytics is a complex and advanced analytics tool that offers significant elements to various applications. The elements include statistical algorithms, predictive models, and what-if analysis. Here are some benefits of Big Data Analysis:
1. Cost Optimization
A significant benefit of the Big Data Analytics tool is that it offers cost advantages to businesses for processing, storing, and analyzing massive data. Apart from that, Big Data tools identify cost-savvy and efficient ways to conduct business.
2. Improve Efficiency
Big Data tools improve the efficiency of business operations. Big Data software gathers valuable feedback from customers and clients. Furthermore, it accumulates a huge amount of customer data so you can understand customer behavior. You can identify unique patterns by analyzing and interpreting the meaningful patterns. These patterns include customer pain points, preferences, buying behavior, and taste. As a result, companies can personalize their products according to their customers.
3. Boost Sales
Big Data provides extensive customer data that you can use for customer understanding. By analyzing and gathering this customer data, you can enhance the customer user experience. When you have complete information about your customer preferences, you can design your services and products accordingly. Furthermore, you can target the specific needs of your customers through segmentation. With more data, you can attract customers and offer a personalized experience. This will eventually boost your sales.
4. Innovate
Big Data Analytics help you transform your business decisions and strategies. It enables you to focus on your goals with precise datasets. These insights help you with business innovation. Even if you adopt new strategies, you can test the results by gathering new data. Also, it enables you to improve marketing techniques, enhance employee productivity, and optimize customer service. As a result, you can find effective ways to expand brand outreach.
5. Control and Monitor Online Reputation
Many businesses depend on the online domain to target a larger audience. Therefore, you should improve your online reputation and leadership in the competitive market. Big Data Analytics is the best approach to achieve enhanced online reputation. Furthermore, you can also determine what your existing customers are talking about on different social media platforms. The interest of your potential customers depends on the reviews and insights of your customers.
Conclusion
Big Data is a powerful instrument to enhance customer engagement and sales. Regardless of your business size, you can achieve significant benefits using Big Data Analytics. Big Data opens new opportunities and possibilities for different businesses. It improves customer satisfaction, operational efficiency, maximizes profits, and enhances the drive for innovation.