About IoT and Its Positive Impacts on Human Lives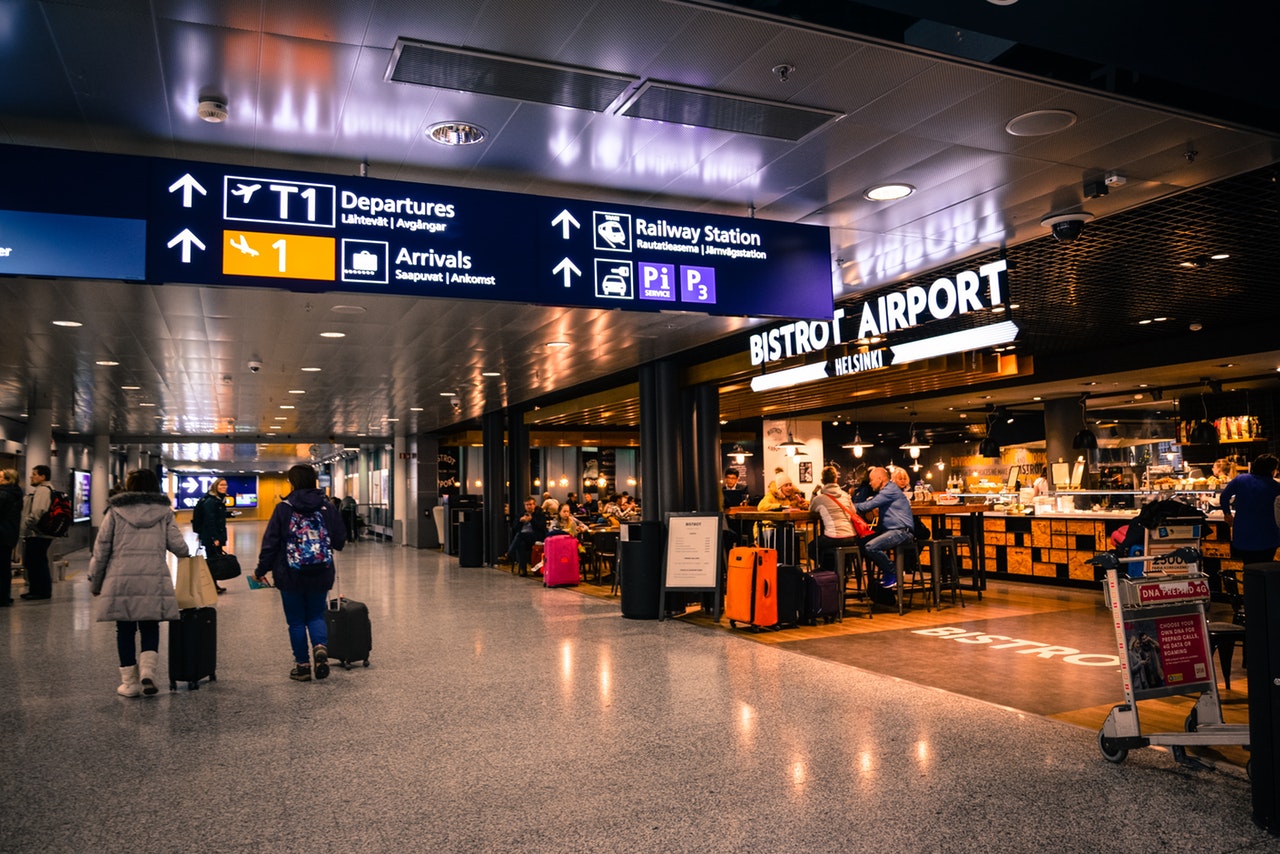 When application development businesses talk about IoT with clients, they usually address safety concerns. Security is a misconception regarding the Internet of Things. In an age where people stay connected to the internet most of the time, addressing these concerns is something which every person must do. One can not afford to leave it to application developers to solve.
That is the kind of situation where IoT starts to have an effect. Several people feel that the Internet of Things is taking all security out of the equation, but others who monitor IoT are experienced enough to know that it is wrong. In fact, this technology is utilized to make overall security stronger. This is why application development businesses guide their clientele to the Internet of Things.
A large number of companies have been harnessing the true power of this technology for a relatively long while. As a wireless security camera feeds footage to a screen situated elsewhere, IoT is one of the elements being implemented. For such applications, smart video-capturing devices are used much more than in previous years. The old-school way of feeding pictures to a security person is something that hardly ever exists.
Data is no longer transmitted to a person at a single place, but they have to get in touch with the right authorities. These smart devices enable organizations to identify potential threats in an easier way compared to what was possible previously. This makes it trickier for the perpetrators to make cameras at a business premise weaker in capability.
In the event an invasion or something unusual happens at the property, the pictures will be accessed and that threat dealt with quicker. Today's security cameras are equipped with essential intelligence. When these devices run out of memory, the data will then be automatically sent to the right personnel.
This is drastically different from how everything was done previously. Before application developers and IoT came into existence, an organization would need to carefully look through countless pictures to find what was the most important information. Today, they can add motion detectors to make the information that is accessed more useful.
Above all, that video is transmitted to a monitor with the specific pictures isolated. This helps the security person know what is going on in the area covered by the camera. Needless to say, these benefits can be enjoyed in more places than just the standard business premises. Airports rely on both IoT and application developers more often today than in the past.
Keeping individuals safe at the airport is one of the most difficult tasks. An airport accommodates a large number of individuals daily and it can be challenging to keep them all safe. Thanks to IoT and application development businesses, this task has become easier than ever before. Smart cameras play a key role in that.
Although security personnel can put in the best effort to keep an eye on these situations, these devices can do more things than one would often expect out of them. Similar to the business establishments mentioned above, these cameras single out potentially dangerous pictures and ensure that these have been sent on to the right personnel. Airports are going to use facial recognition technology more often down the road.
It is unreasonable to expect a normal security person to keep in mind of all the suspicious faces they encounter each day. With the ability to reply on IoT whenever they want, they're now learning more about which traveler is dangerous and which ones are not making it a lot safe for airports. This is a win-win situation, where airports manage to avoid numerous of dangerous situations and travelers get overall greater security.
People in smart cities are also going to be able to experience that level of security. While there are a few concerns regarding the potential use of this security, the vast majority of experts feel it will make cities more secure. Smart cameras can be placed in important places within cities, and thus, all kinds of information can be captured, especially the type that is unavailable to the authorities.
This helps law enforcement personnel get the essential pieces of evidence that could help solve cases. That said, the safety it offers extends beyond just the possibility to solve and prevent crime in smart cities with IoT.
It is also possible to avoid accidents which have to do with traffic issues, in a much easier way than before. Pedestrians and automobile drivers, who were asked to seek the help of traffic reports given by just a chopper that overflies peak traffic areas and accident spots, now get more important details. Real-time calls made include those meant to make traffic flow as good as possible and to keep people heading in the right path.
This will be very important when roads will be filled with a wide range of driverless automobiles. In this situation, cars and traffic systems have to work together, or else, roads will be filled with jams, crashes and other problems. It is also possible to alert law enforcement when dangerous conditions put driverless autos at risk.
Avoiding all terrible things that happen is not possible, but app developers and IoT are working longer than needed to minimize those. IoT helps one anticipate things to come, whereas we mortals are invariably bound to be error-prone. Because of the evolution of technology, there is no need to deal with these mistakes any longer.